Red onion preserve
The onion preserve is produced with the best onions grown in Cannara, in Umbria region.
The cultivation of onion in Cannara has very ancient origins and has developed due to the very clayey soil, abundant in water and with a fair amount of potassium and the low presence of organic substances. The characteristics of the many types of onions grown in Cannara are different but they share an innate sweetness, softness and digestibility.
The red onion preserve is made using 60% of red onion in 100g of product. Besides cane sugar, apple cider vinegar is used to give the pleasant sweet and sour taste that goes well with cheese, boiled meat and liver. Finally, lemon juice is added to ensure freshness and fragrance.
SIMILAR PRODUCTS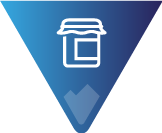 La vera confettura extra di Visciola 100% artigianale – 250g Le Cantine del Cardinale PREMIATA TOP ITALIAN FOOD 2023 DAL GAMBERO ROSSO
from Producer Le cantine del Cardinale
13.9 €
Generalmente spedito in 24 ore
VIEW PRODUCT
OTHER PRODUCTS FROM THE SAME MANUFACTURER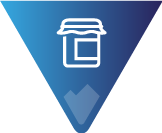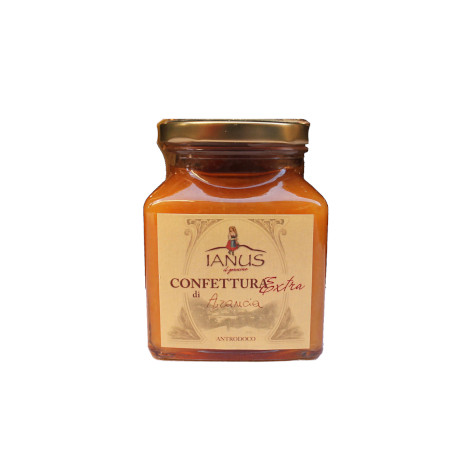 Orange extra jam
from Producer Ianus il Genuino
VIEW PRODUCT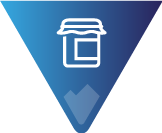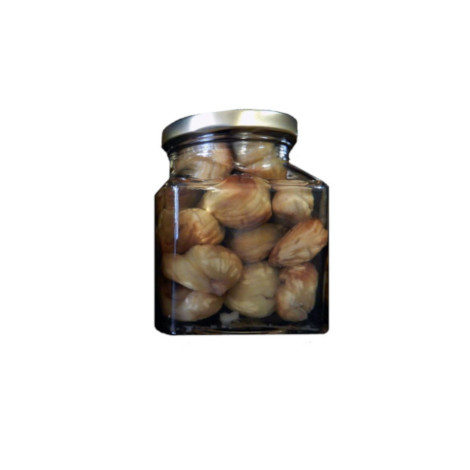 Chestnuts in syrup
from Producer Ianus il Genuino
VIEW PRODUCT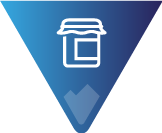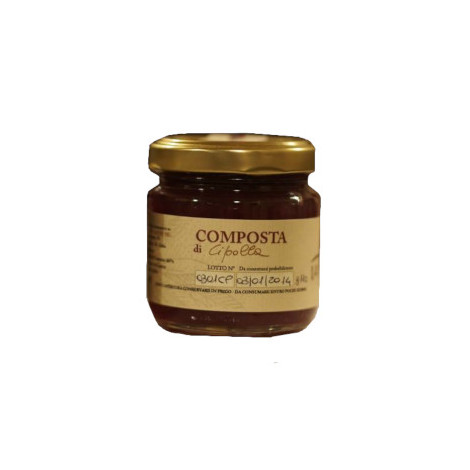 Red onion preserve
from Producer Ianus il Genuino
VIEW PRODUCT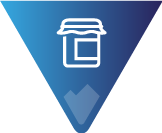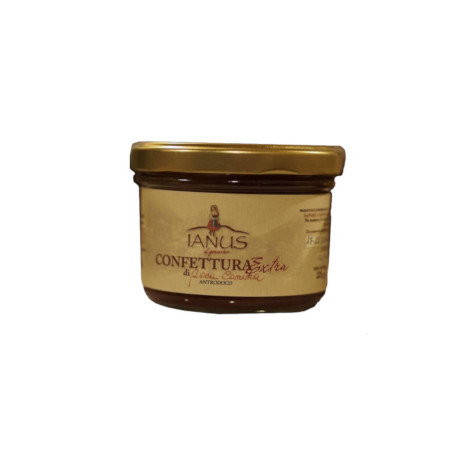 Rosehip extra jam
from Producer Ianus il Genuino
VIEW PRODUCT