Smoked ricotta cheese with rosemary
On the table of Bioagriturismo La Porta dei Parchi sheep milk ricotta cheese has always been present. It is produced in the traditional way and consumed fresh. To preserve it, it was sometimes salted and dried in the sun but it would become so strong in flavour then that it could only be used grated, mostly on pasta dishes.
This is how the production of smoked ricotta cheese has been experimented – much more conservative, with delicate and aromatic flavours, seasoned, just salted and vacuum-packed, without any artificial preservatives.
The herbs of the territory enhance the flavour to enchant the most demanding palates: the version with rosemary is among the most popular and well combined ones, both with appetizers and for lunch due to its hepatoprotective effect.
OTHER PRODUCTS FROM THE SAME MANUFACTURER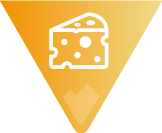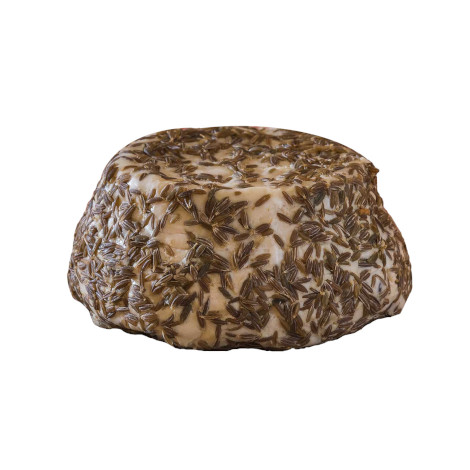 Smoked ricotta cheese with cumin
from Producer Bioagriturismo La Porta dei Parchi
VIEW PRODUCT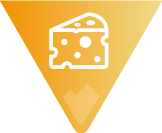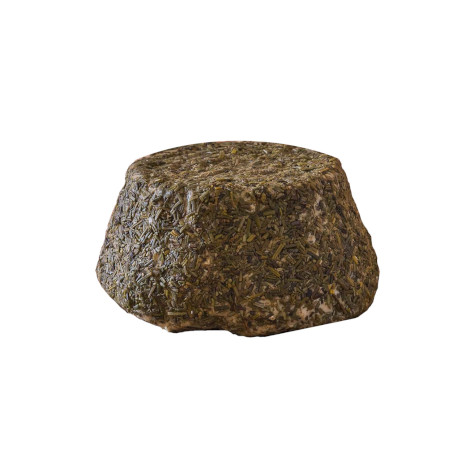 Smoked ricotta cheese with rosemary
from Producer Bioagriturismo La Porta dei Parchi
VIEW PRODUCT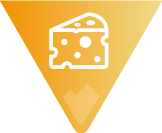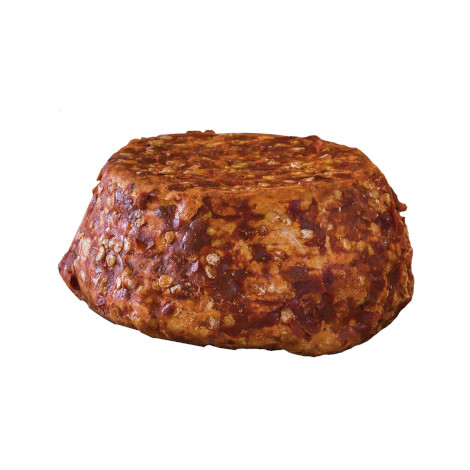 Smoked ricotta cheese with chilli
from Producer Bioagriturismo La Porta dei Parchi
VIEW PRODUCT