Rolled Italian bacon
Pancetta is obtained from the pig and in particular, as the name suggests, from the belly.
The norcini masters have thought of rolled bacon as an alternative to the flat version to preserve its meat for longer. Two pieces of bacon, from which the rinds were removed, are joined and rolled together to create a cylindrical sausage.
The rolled bacon has a particularly tasty and spicy flavour, which comes from the process of preparation, rolling and maturing (which can last up to 4 months). It is red in colour, interrupted only by the whiteness of intramuscular fat.
OTHER PRODUCTS FROM THE SAME MANUFACTURER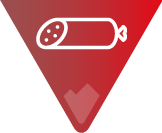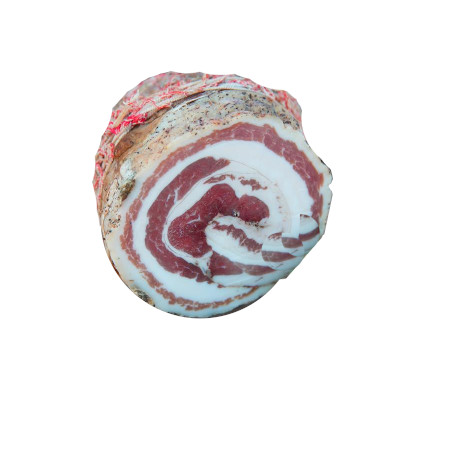 Rolled Italian bacon
from Producer Le Bontà dei Colli
VIEW PRODUCT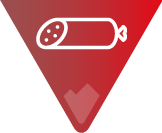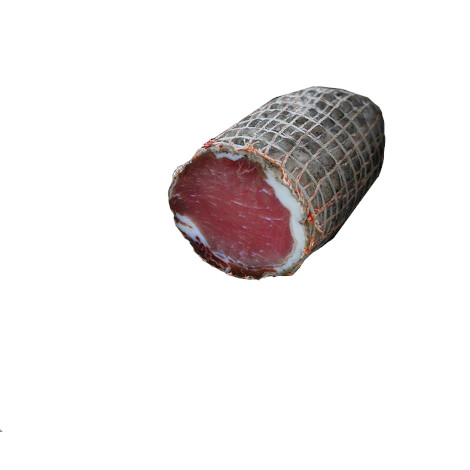 Air cured pork loin
from Producer Le Bontà dei Colli
VIEW PRODUCT