Salame bastardo – spreadable salami
Soft salame from the Marche region.
It is produced from 50% shoulder and 50% pink pork belly. It is naturally soft and ideal as a product to spread on bread. It is processed in natural casing with salt, pepper and garlic. It is aged for at least 30 days.
Made with both the pink pig and the black belted pig, "the lost pig". Until the beginning of the twentieth century, black belted pigs were the typical Italian breed, almost lost with the arrival of pink pigs. The black belted pig grows slowly but has a high quality meat, suitable for the production of sausages and prized hams.
OTHER PRODUCTS FROM THE SAME MANUFACTURER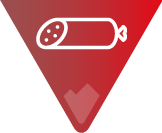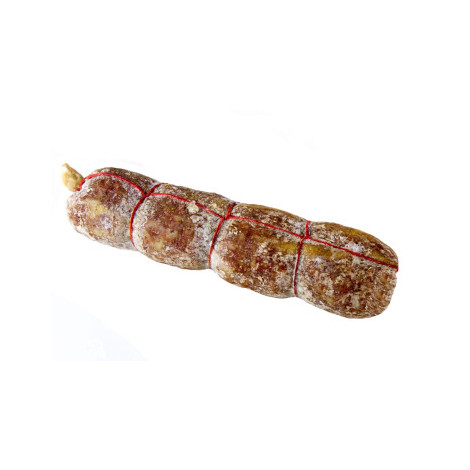 Salami with wild boar
from Producer Macelleria Norcineria Il Casale de Li Tappi
VIEW PRODUCT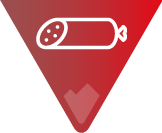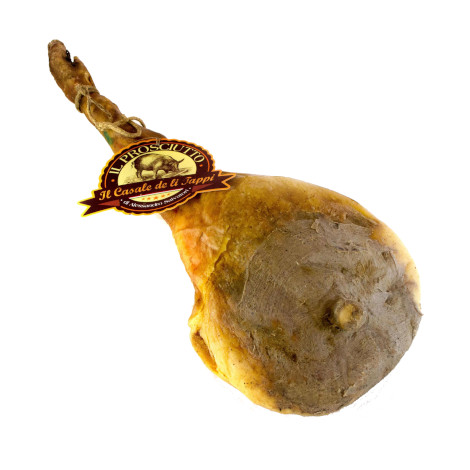 Ham of black belted pig
from Producer Macelleria Norcineria Il Casale de Li Tappi
VIEW PRODUCT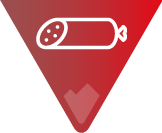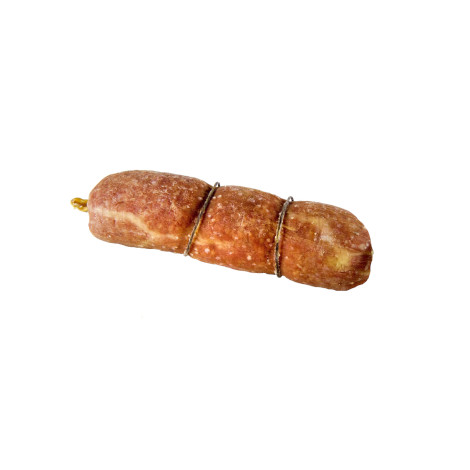 Salame bastardo – spreadable salami
from Producer Macelleria Norcineria Il Casale de Li Tappi
VIEW PRODUCT