Salami with wild boar
Macelleria Norcineria Il Casale de Li Tappi
It is produced from 40% wild boar meat and 60% pink pig shoulder. It is processed in natural casing with salt, pepper and garlic.
It is aged for at least 60 days.
Reserved to those palates still able to savour, with a bite, the high quality of nature and authenticity. The wild boar, in fact, can only be the wild one settled in the Sibillini mountains because it is the one with its incomparable and generous flavour.
OTHER PRODUCTS FROM THE SAME MANUFACTURER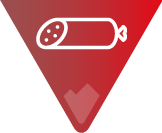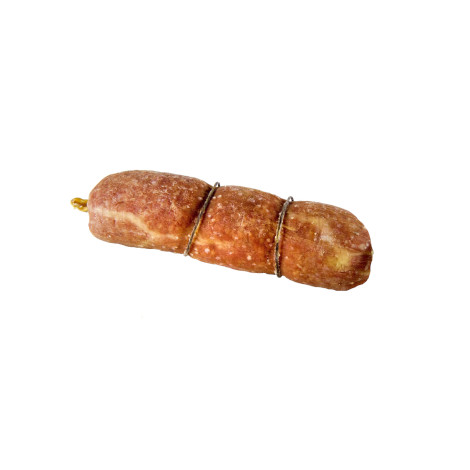 Salame bastardo – spreadable salami
from Producer Macelleria Norcineria Il Casale de Li Tappi
VIEW PRODUCT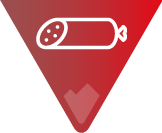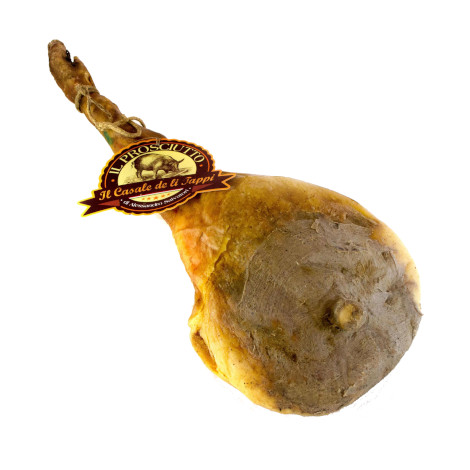 Ham of black belted pig
from Producer Macelleria Norcineria Il Casale de Li Tappi
VIEW PRODUCT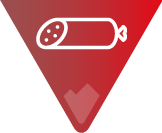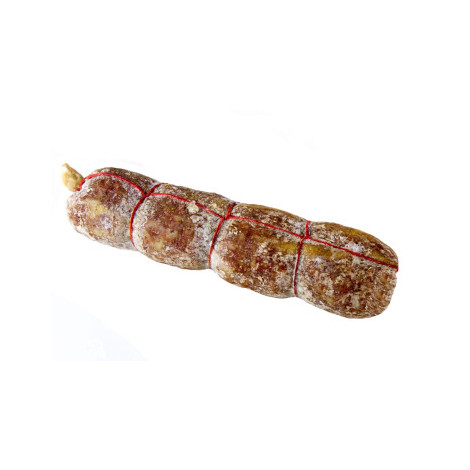 Salami with wild boar
from Producer Macelleria Norcineria Il Casale de Li Tappi
VIEW PRODUCT