Senatore Cappelli spaghetti pasta
Regina dei Sibillini
The rustic character of Senatore Cappelli wheat contributes to the production of an excellent, fragrant semolina, which in fermentation releases an intense aroma of bread and biscuits. Compared to other durum wheat, the different composition of gluten makes it a more tolerable pasta even for those with a greater sensitivity towards gluten. The limited production of about 15-18 quintals per hectare, depending on the year and the soil, makes Cappelli an extremely refined and precious wheat.
The long, even formation of the spaghetti is both elegant and robust, like the ancient grain itself. The rough, porous surface of the pasta holds on to the sauce and its flavours as it wraps around the fork.
Length: 260 mm
Diameter: 2.2 mm
Cooking time: 8-10 mins.
SIMILAR PRODUCTS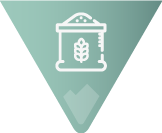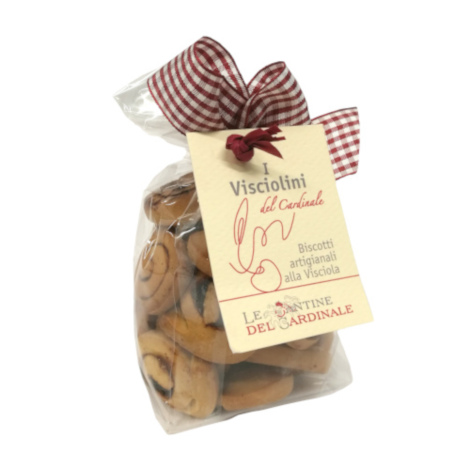 Visciolini del Cardinale – 150gr – Le Cantine del Cardinale
from Producer Le cantine del Cardinale
8.9 €
Generalmente spedito in 24 ore
VIEW PRODUCT
OTHER PRODUCTS FROM THE SAME MANUFACTURER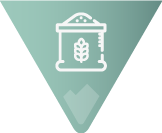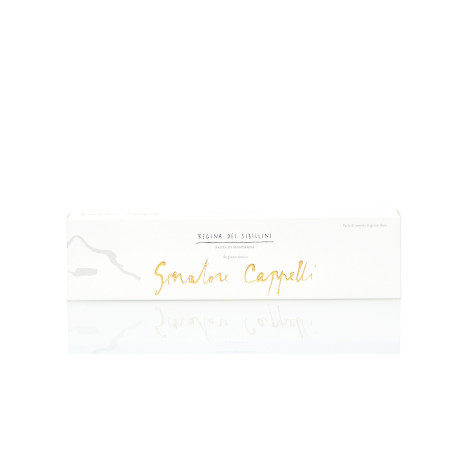 Senatore Cappelli spaghetti pasta
from Producer Regina dei Sibillini
VIEW PRODUCT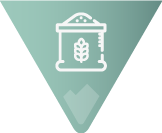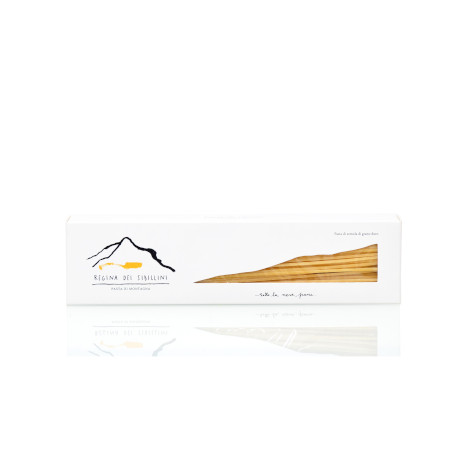 Stringhette pasta
from Producer Regina dei Sibillini
VIEW PRODUCT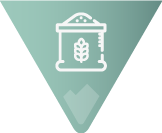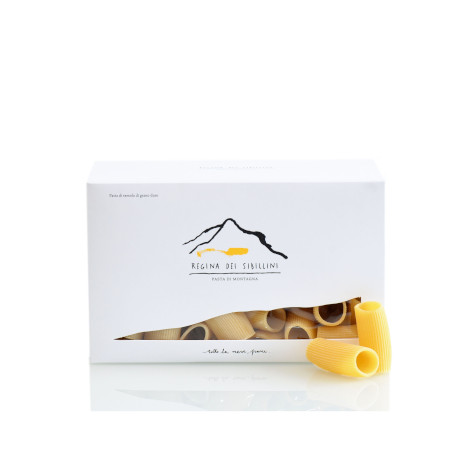 Ceppi pasta
from Producer Regina dei Sibillini
VIEW PRODUCT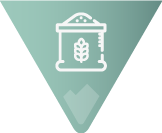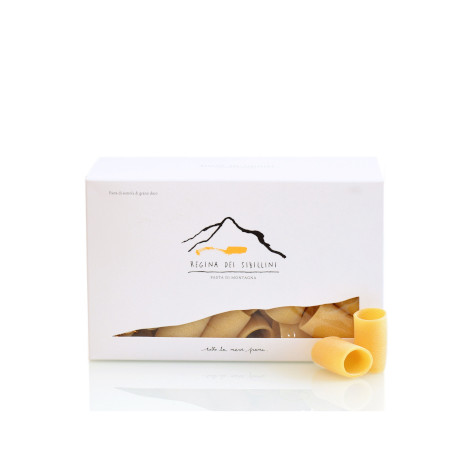 Paccheri pasta
from Producer Regina dei Sibillini
VIEW PRODUCT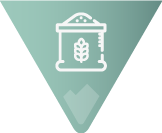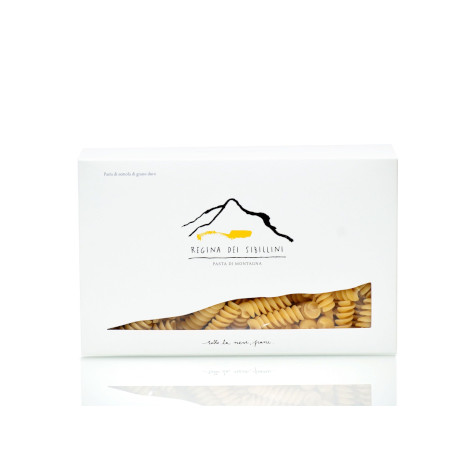 Fusilli pasta
from Producer Regina dei Sibillini
VIEW PRODUCT