Crema di Marroni dei Sibillini – 200 gr
– from organic farming
– 200g
The chestnuts used for the preparation of this spreadable cream are collected in the chestnut grove (marronaia) which grows in the territory of the Sibillini Mountains National Park, in the province of Macerata.
Spreadable cream, excellent also for the preparation of desserts.
Amazon.it Price: 11 (as of 26/02/2020 01:59 PST- Details) & FREE Shipping.
€
Generalmente spedito in 24 ore
SIMILAR PRODUCTS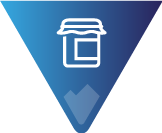 La vera confettura extra di Visciola 100% artigianale – 250g Le Cantine del Cardinale PREMIATA TOP ITALIAN FOOD 2023 DAL GAMBERO ROSSO
from Producer Le cantine del Cardinale
13.9 €
Generalmente spedito in 24 ore
VIEW PRODUCT
OTHER PRODUCTS FROM THE SAME MANUFACTURER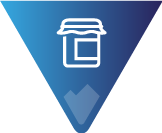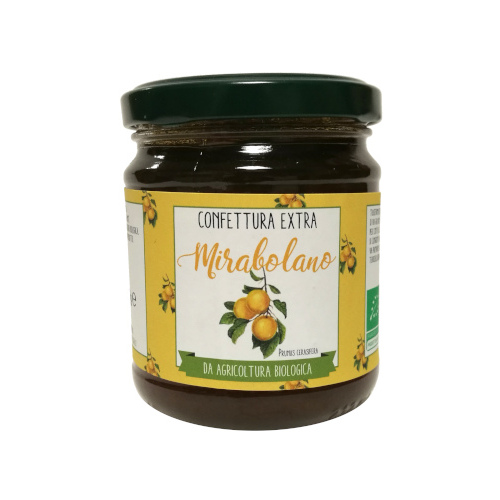 Extra Mirabolano cherry plum jam 230g
from Producer Azienda Agricola Terre della Sibilla
11 €
VIEW PRODUCT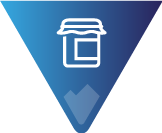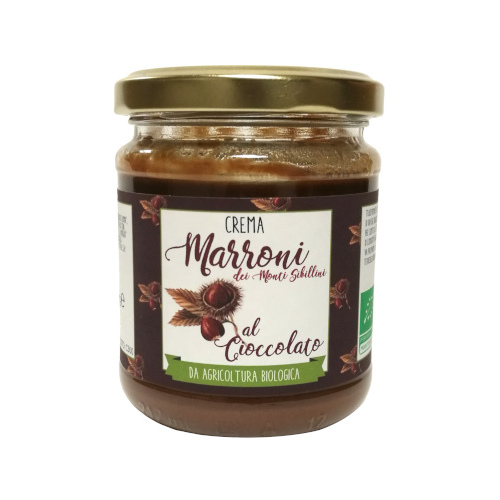 Crema ai Marroni dei Sibillini con cioccolato – 200 gr
from Producer Azienda Agricola Terre della Sibilla
11 €
Generalmente spedito in 24 ore
VIEW PRODUCT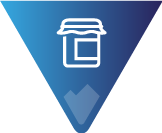 Extra blackberry jam 235g
from Producer Azienda Agricola Terre della Sibilla
11 €
VIEW PRODUCT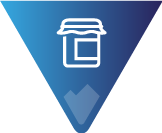 Extra white mulberry jam 230g
from Producer Azienda Agricola Terre della Sibilla
11 €
VIEW PRODUCT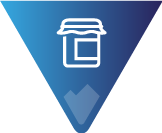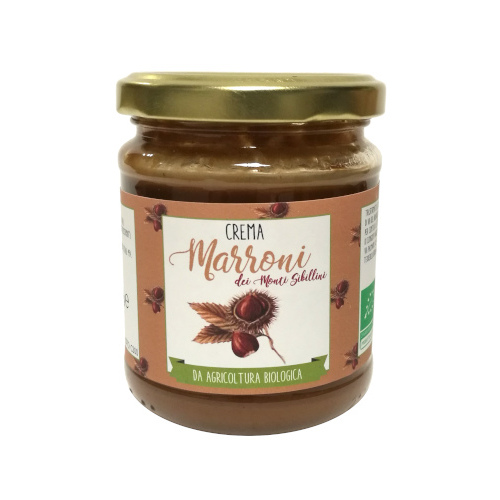 Crema di Marroni dei Sibillini – 200 gr
from Producer Azienda Agricola Terre della Sibilla
11 €
Generalmente spedito in 24 ore
VIEW PRODUCT