Crema ai Marroni dei Sibillini con cioccolato – 200 gr
– from organic farming
– 200g
The chestnuts used for the preparation of this spreadable cream are collected in the chestnut grove (marronaia) which grows in the territory of the Sibillini Mountains National Park , in the province of Macerata. The chocolate version is especially for everyone with a sweet tooth.
Spreadable cream, excellent also for the preparation of desserts.
Amazon.it Price: 11 (as of 22/09/2023 12:49 PST- Details) & FREE Shipping.
€
Generalmente spedito in 24 ore
SIMILAR PRODUCTS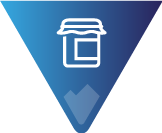 La vera confettura extra di Visciola 100% artigianale – 250g Le Cantine del Cardinale PREMIATA TOP ITALIAN FOOD 2023 DAL GAMBERO ROSSO
from Producer Le cantine del Cardinale
13.9 €
Generalmente spedito in 24 ore
VIEW PRODUCT
OTHER PRODUCTS FROM THE SAME MANUFACTURER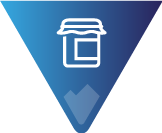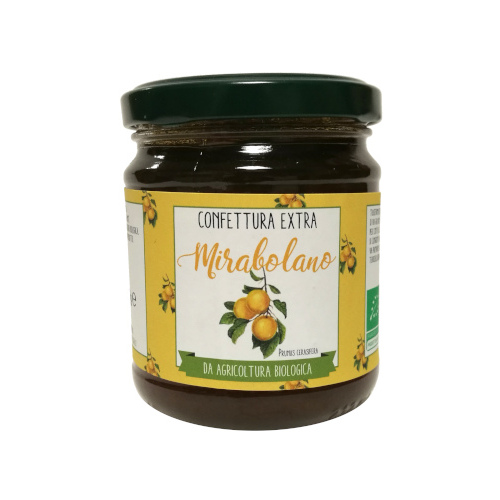 Extra Mirabolano cherry plum jam 230g
from Producer Azienda Agricola Terre della Sibilla
11 €
VIEW PRODUCT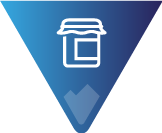 Extra blackberry jam 235g
from Producer Azienda Agricola Terre della Sibilla
11 €
VIEW PRODUCT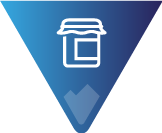 Extra white mulberry jam 230g
from Producer Azienda Agricola Terre della Sibilla
11 €
VIEW PRODUCT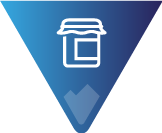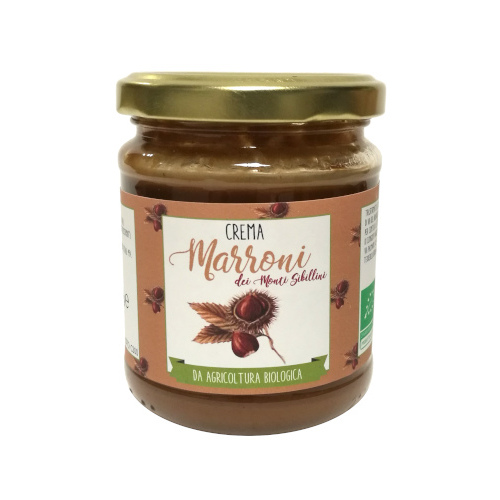 Crema di Marroni dei Sibillini – 200 gr
from Producer Azienda Agricola Terre della Sibilla
11 €
Generalmente spedito in 24 ore
VIEW PRODUCT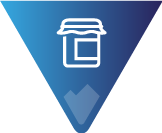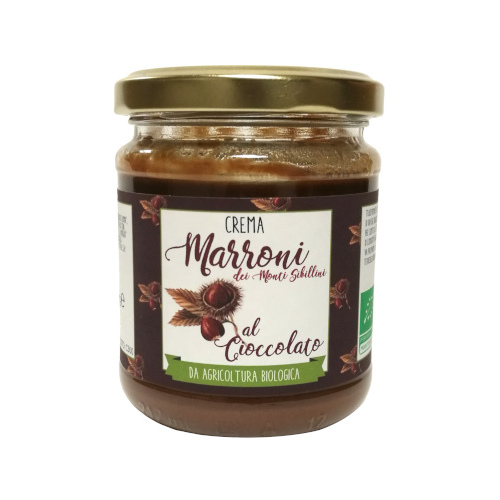 Crema ai Marroni dei Sibillini con cioccolato – 200 gr
from Producer Azienda Agricola Terre della Sibilla
11 €
Generalmente spedito in 24 ore
VIEW PRODUCT