Smoked ricotta cheese with chilli
Chilli, an intriguing and impertinent "entertainer" on the Italian tables, could not fail when paired with ricotta cheese.
This smoked and spicy cheese deliciously married with chilli goes well with a sincere Montepulciano d'Abruzzo wine. It combines the beneficial effects of chilli, which is an antioxidant that promotes digestion, blood circulation and has obvious anti-inflammatory properties.
OTHER PRODUCTS FROM THE SAME MANUFACTURER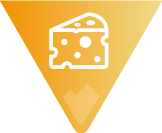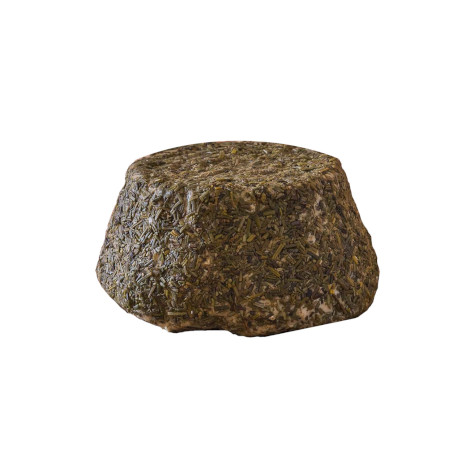 Smoked ricotta cheese with rosemary
from Producer Bioagriturismo La Porta dei Parchi
VIEW PRODUCT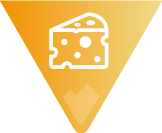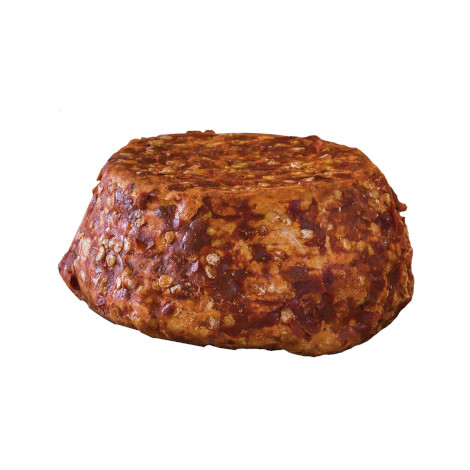 Smoked ricotta cheese with chilli
from Producer Bioagriturismo La Porta dei Parchi
VIEW PRODUCT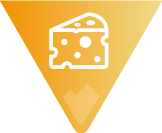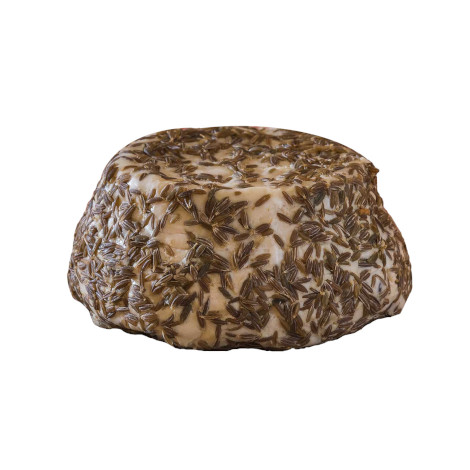 Smoked ricotta cheese with cumin
from Producer Bioagriturismo La Porta dei Parchi
VIEW PRODUCT