Smoked ricotta cheese with cumin
The combination of ricotta cheese coated with cumin seeds is a novelty proposed by Bioagriturismo La Porta dei Parchi and it has been very successful. While in the Netherlands and France this essence combined with cheese is easily found, in Italy the combination with cumin was received with some surprise.
Cumin is a plant cultivated throughout the Mediterranean basin, used in kitchens around the world both for its pleasant and decidedly aromatic taste and also because these seeds are traditionally considered beneficial for the digestive system, stimulating the secretion of pancreatic enzymes, necessary for a correct digestion and assimilation of nutrients.
OTHER PRODUCTS FROM THE SAME MANUFACTURER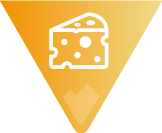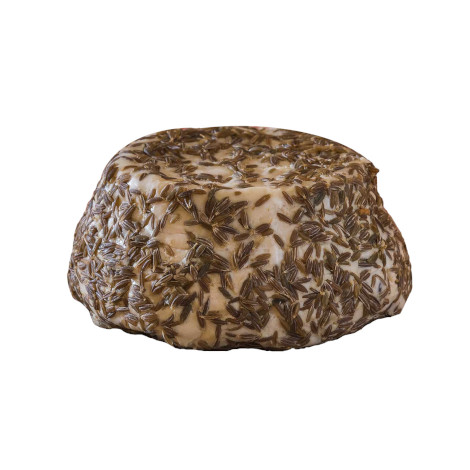 Smoked ricotta cheese with cumin
from Producer Bioagriturismo La Porta dei Parchi
VIEW PRODUCT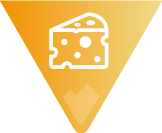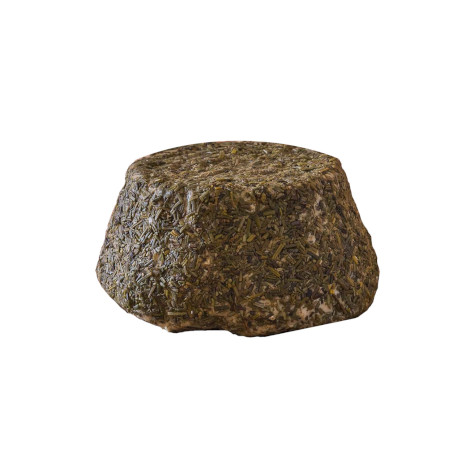 Smoked ricotta cheese with rosemary
from Producer Bioagriturismo La Porta dei Parchi
VIEW PRODUCT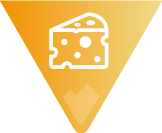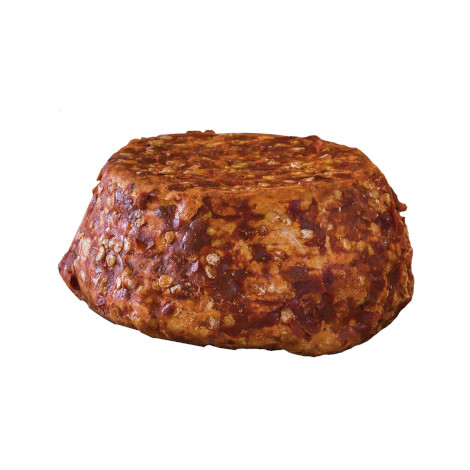 Smoked ricotta cheese with chilli
from Producer Bioagriturismo La Porta dei Parchi
VIEW PRODUCT