Soft and creamy cheese
Cheese with raw buffalo milk, creamy, very soft paste.
Type of milk: buffalo with possible additions of cow milk.
Type of processing: raw milk.
Technical characteristics: semi-hard cheese with such soft paste it can be eaten with a spoon.
Taste: tending to be savoury, which becomes more intense with the continuation of the aging process.
SIMILAR PRODUCTS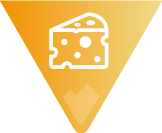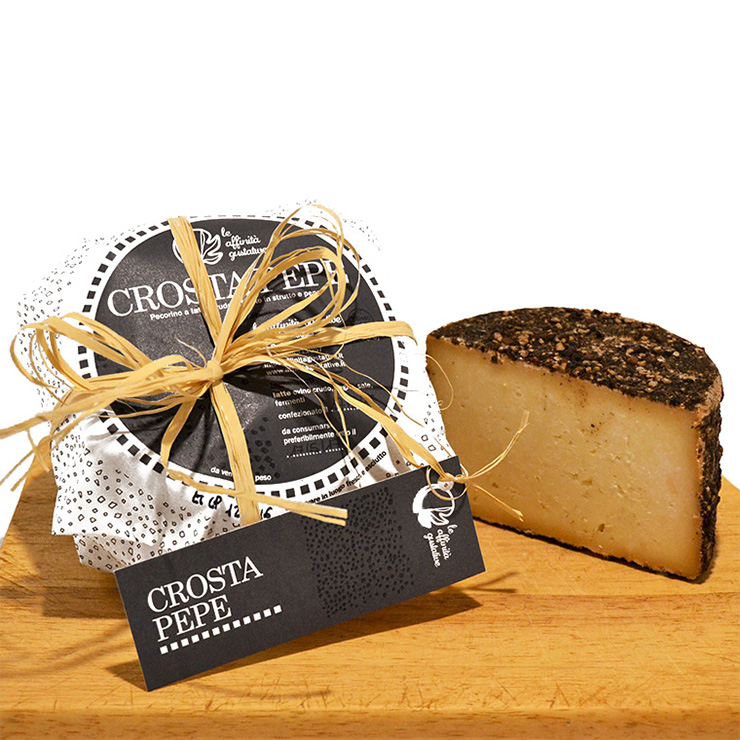 Crostapepe – Aged pecorino cheese with pepper
from Producer Affinità Gustative di Ridolfi Claudia
VIEW PRODUCT
OTHER PRODUCTS FROM THE SAME MANUFACTURER