Le Cantine del Cardinale Visciole sciroppate – 314 g
From the rural tradition sour cherries, freshly harvested, combined with sugar, are brought to the sun every day.
Ideal to be combined with chocolate and vanilla desserts but also with panna cotta, ice cream decorations, low-fat yoghurt.
In summer, it becomes a thirst-quenching drink when combined with fresh water or added to crushed ice.
Amazon.it Price: 14.5 (as of 09/12/2023 21:44 PST- Details) & FREE Shipping.
€
Generalmente spedito in 24 ore
SIMILAR PRODUCTS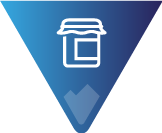 Confettura di Mela Rosa dei Monti Sibillini 100% artigianale – 230gr Presidio Slow Food
from Producer Le Spiazzette
11 €
Generalmente spedito in 24 ore
VIEW PRODUCT
OTHER PRODUCTS FROM THE SAME MANUFACTURER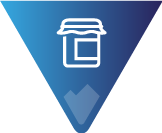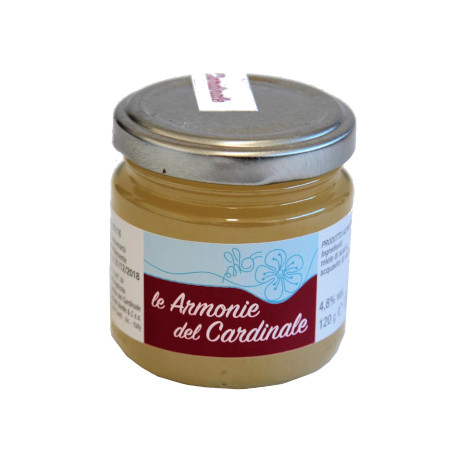 Ammalia – Acacia honey Le armonie del cardinale
from Producer Le cantine del Cardinale
VIEW PRODUCT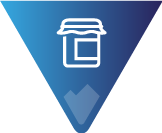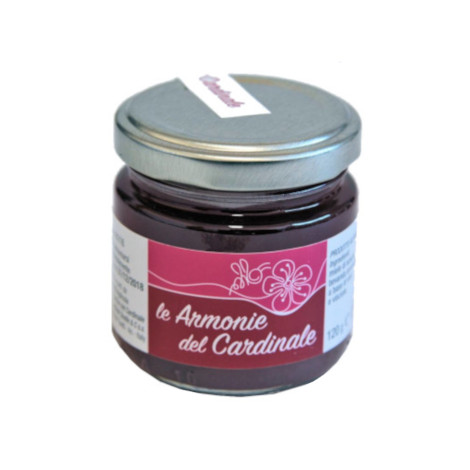 Visciolata – Acacia honey Le Armonie del Cardinale
from Producer Le cantine del Cardinale
VIEW PRODUCT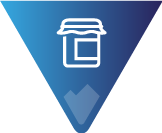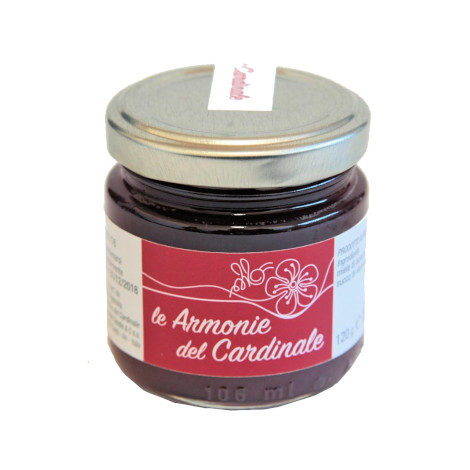 Juice – Acacia honey Le armonie del cardinale
from Producer Le cantine del Cardinale
VIEW PRODUCT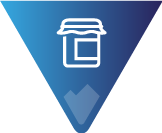 La vera confettura extra di Visciola 100% artigianale – 250g Le Cantine del Cardinale PREMIATA TOP ITALIAN FOOD 2023 DAL GAMBERO ROSSO
from Producer Le cantine del Cardinale
13.9 €
Generalmente spedito in 24 ore
VIEW PRODUCT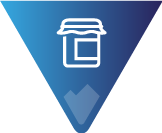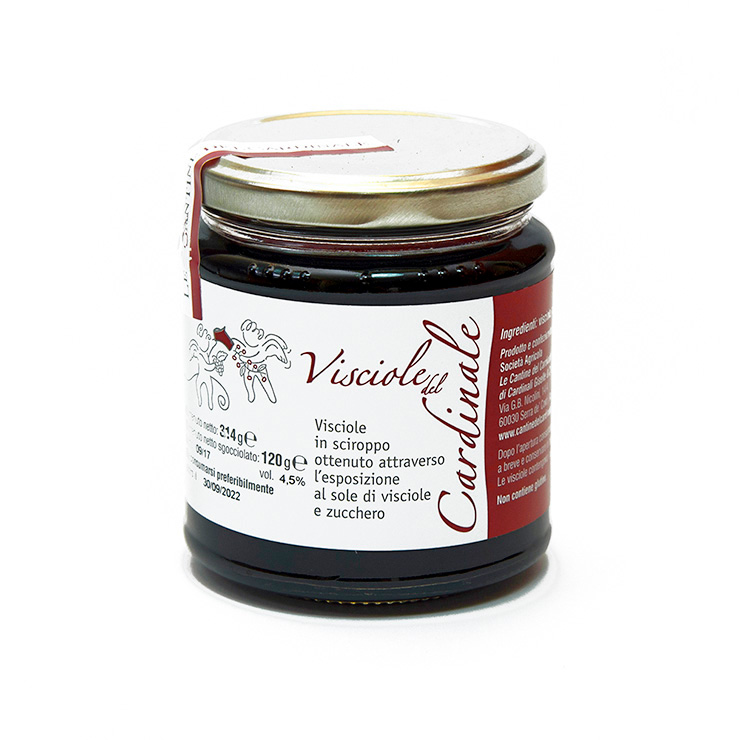 Le Cantine del Cardinale Visciole sciroppate – 314 g
from Producer Le cantine del Cardinale
14.5 €
Generalmente spedito in 24 ore
VIEW PRODUCT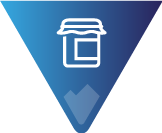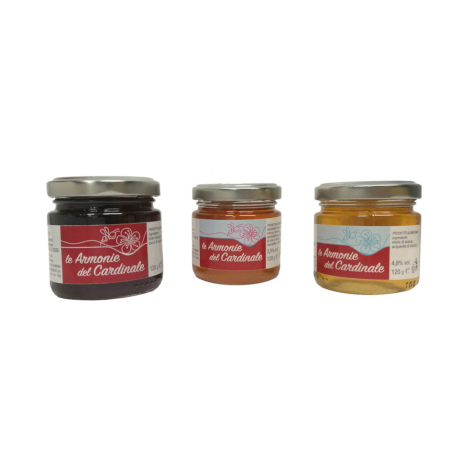 Le armonie del Cardinale – Tris di Miele – (120gr x 3 barattoli) – miele 100% biologico
from Producer Le cantine del Cardinale
18 €
Generalmente spedito in 24 ore
VIEW PRODUCT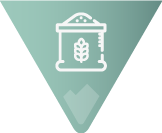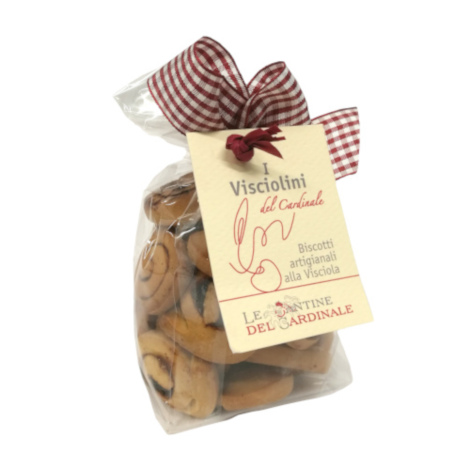 Visciolini del Cardinale – 150gr – Le Cantine del Cardinale
from Producer Le cantine del Cardinale
8.9 €
Generalmente spedito in 24 ore
VIEW PRODUCT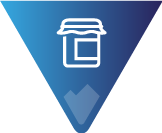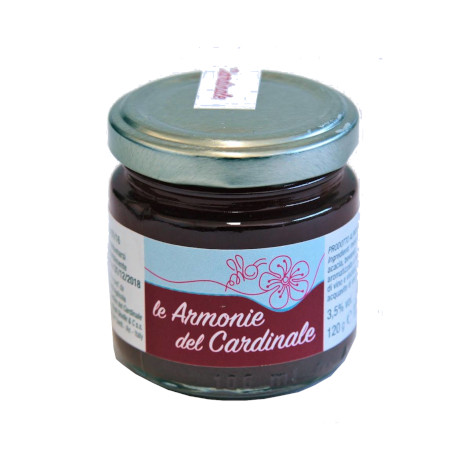 Mix – Acacia honey Le armonie del cardinale
from Producer Le cantine del Cardinale
VIEW PRODUCT