Sour cherry extra jam
Podere Casella Muzighin jams are made exclusively from seasonal fruit, with the addition of a small amount of brown sugar. To get 100 grams of jam, 155 grams of fruit are used.
The sour cherry extra jam is excellent to spread on bread for breakfast, as a filling or ingredient of pies and cakes including chocolate cakes.
SIMILAR PRODUCTS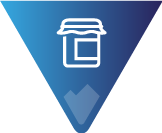 Miele di Acacia 250gr di Luca Bianchi
from Producer Luca Bianchi
10.95 €
Generalmente spedito in 24 ore
VIEW PRODUCT
OTHER PRODUCTS FROM THE SAME MANUFACTURER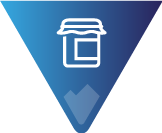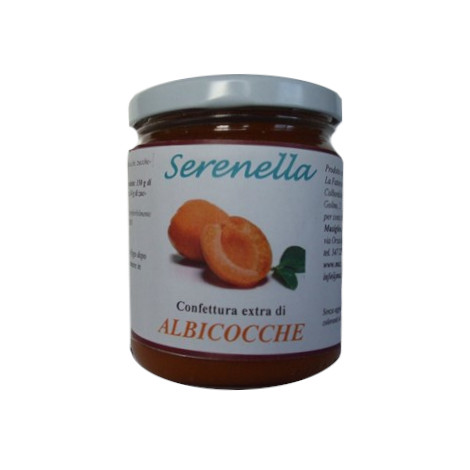 Apricot extra jam
from Producer Podere Casella Muzighin
VIEW PRODUCT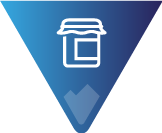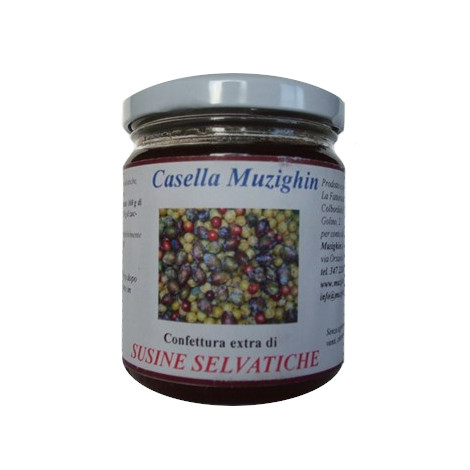 Damson plum extra jam
from Producer Podere Casella Muzighin
VIEW PRODUCT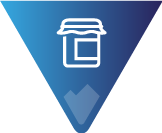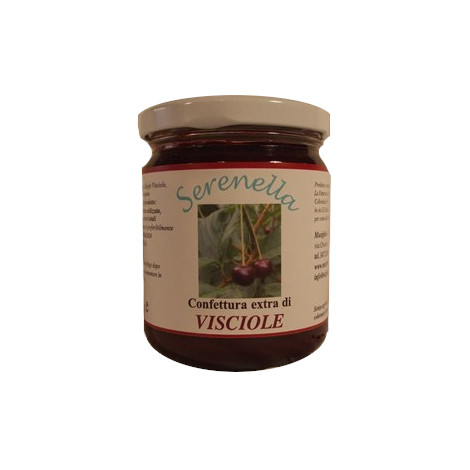 Sour cherry extra jam
from Producer Podere Casella Muzighin
VIEW PRODUCT