Funghi porcini secchi classe speciale – 50 gr – La Cerqua
The mushrooms of La Cerqua taste truly "heavenly" when they are put in lukewarm water or milk for 20 minutes, drained, then sautéed with chopped garlic, a touch of salt and some finely chopped parsley.
Ideal with risotto, pasta, polenta or game.
Expiry date: 12 months from production.
Storage: at room temperature, away from light, moisture and heat.
Amazon.it Price: 17.5 (as of 09/12/2023 21:43 PST- Details) & FREE Shipping.
€
Generalmente spedito in 24 ore
SIMILAR PRODUCTS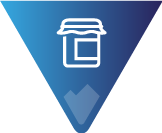 Cipolla di Suasa con agresto 100% naturale – 130g
from Producer La Bona Usanza
14 €
Generalmente spedito in 24 ore
VIEW PRODUCT
OTHER PRODUCTS FROM THE SAME MANUFACTURER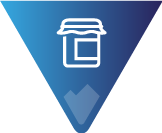 Salsa tarfufata Tuber Aestivum- 250 gr – La Cerqua
from Producer La Cerqua
16.9 €
VIEW PRODUCT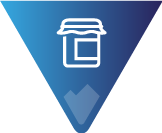 La Cerqua Miele & Tartufo – 250 gr
from Producer La Cerqua
17.9 €
Generalmente spedito in 24 ore
VIEW PRODUCT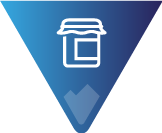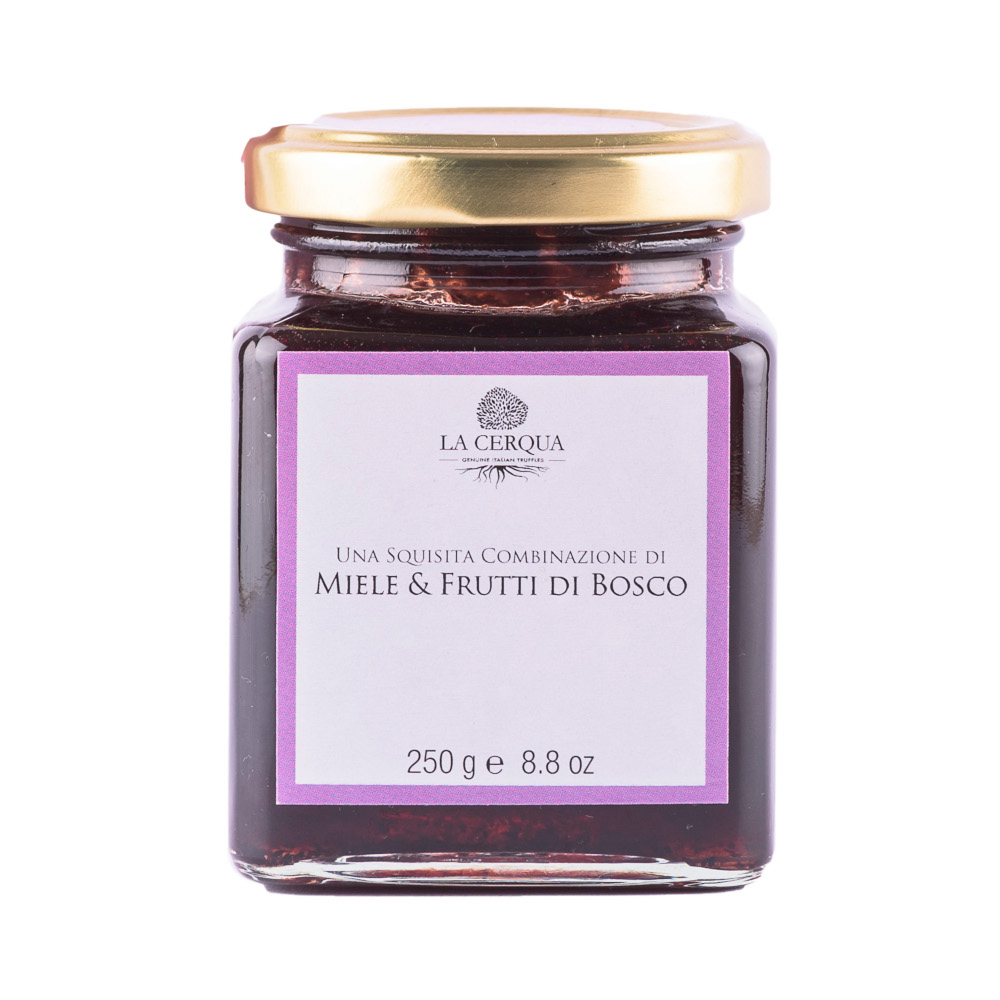 Le Cantine del Cardinale La Cerqua Miele & Frutti di bosco – 250 gr
from Producer La Cerqua
15.9 €
VIEW PRODUCT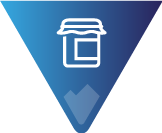 Scaglie di tartufo estivo – 80 gr – La Cerqua
from Producer La Cerqua
22.45 €
VIEW PRODUCT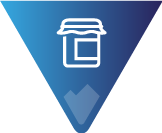 Funghi porcini secchi classe speciale – 50 gr – La Cerqua
from Producer La Cerqua
17.5 €
Generalmente spedito in 24 ore
VIEW PRODUCT