Gallette di farro – 2 pacchi da 100gr – Diami Snc
Spelt crackers are a great help to those who want to eat healthily and keep fit . Ideal for breakfast, a snack, or during meals instead of bread, they can be eaten at any time of day in both sweet and savoury combinations.
Natural product made by swelling without added salt or sugar.
Prodotto naturale da soffiatura senza sali o zuccheri aggiunti.
Gallette di farro sono un valido aiuto per chi vuole alimentarsi in modo sano e mantenersi in forma.
Ideali a colazione, a merenda o durante i pasti in sostituzione del pane, possono essere consumate in qualsiasi momento della giornata sia in versione dolce che salata.
Amazon.it Price: 8.5 (as of 28/09/2023 13:10 PST- Details) & FREE Shipping.
€
Generalmente spedito in 24 ore
SIMILAR PRODUCTS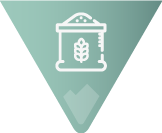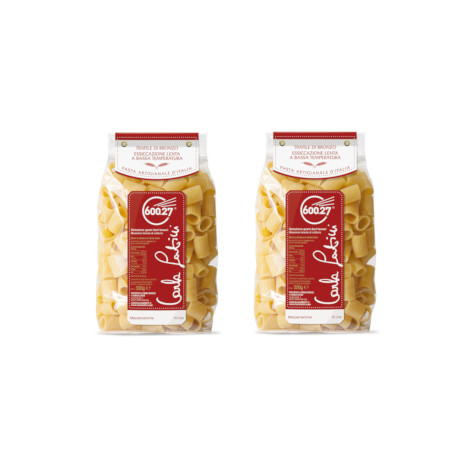 Mezzemaniche – pasta 100% artigianale Italiana – grano duro coltivati e macinati in Italia ad essicazione lenta in bronzo – 2x500g Carla Latini dal 1990 ad oggi
from Producer Pastificio Carlo Latini
12.9 €
Generalmente spedito in 24 ore
VIEW PRODUCT
OTHER PRODUCTS FROM THE SAME MANUFACTURER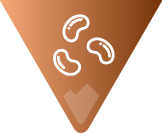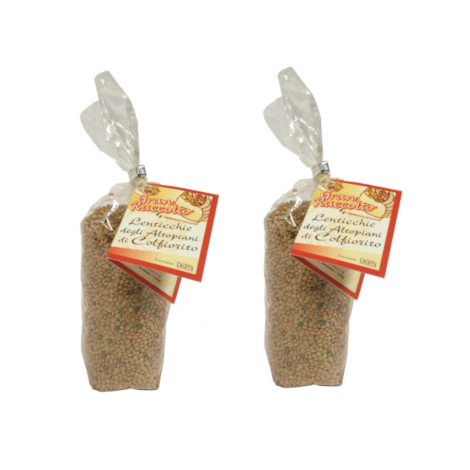 Lenticchie degli altopiani di Colfiorito – 2 pacchi da 500gr
from Producer Diami snc
14.5 €
Generalmente spedito in 24 ore
VIEW PRODUCT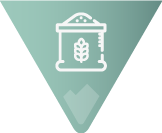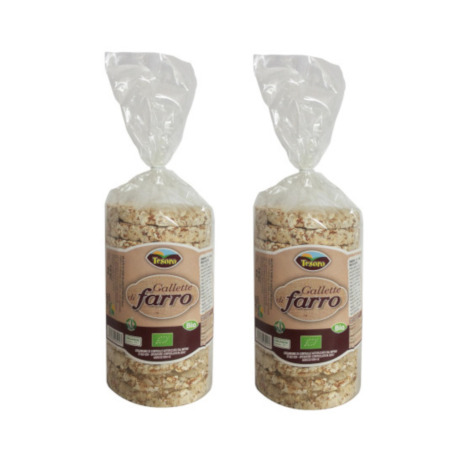 Gallette di farro – 2 pacchi da 100gr – Diami Snc
from Producer Diami snc
8.5 €
Generalmente spedito in 24 ore
VIEW PRODUCT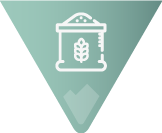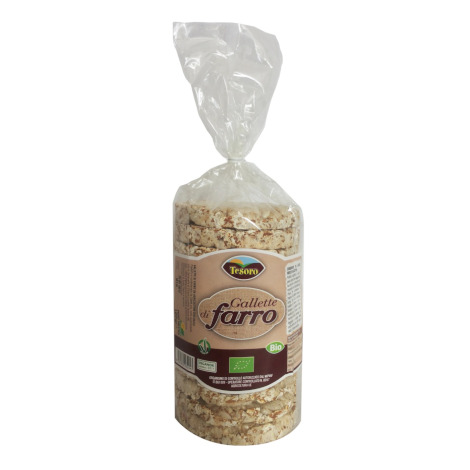 Spelt crackers
from Producer Diami snc
VIEW PRODUCT