La Favalanciata – Crema spalmabile di fave 100% naturale – PRESIDIO SLOW FOOD – 500g
The "La Favalanciata" gourmet cream is made from fava beans, extra virgin olive oil and mint.
Its natural components and its strong but at the same time dedicate flavour make it a high quality cream that goes well with first courses, cheese tastings, as a condiment for gourmet pizzas, seasoning for sandwiches and burgers, on fried food and much more.
All in a 500 gram jar.
Amazon.it Price: 11.5 (as of 21/09/2023 12:13 PST- Details) & FREE Shipping.
€
Generalmente spedito in 24 ore
SIMILAR PRODUCTS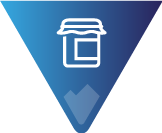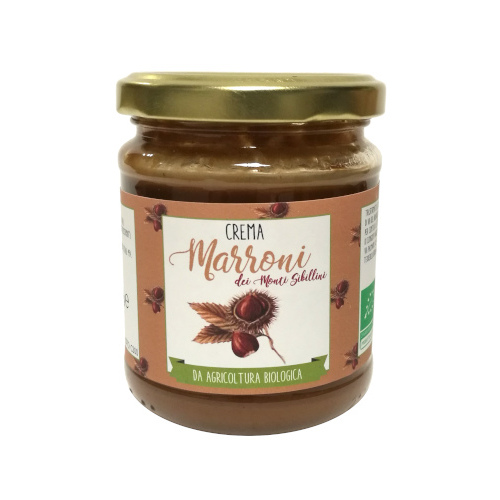 Crema di Marroni dei Sibillini – 200 gr
from Producer Azienda Agricola Terre della Sibilla
11 €
Generalmente spedito in 24 ore
VIEW PRODUCT
OTHER PRODUCTS FROM THE SAME MANUFACTURER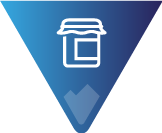 La Favalanciata – Crema spalmabile di fave 100% naturale – PRESIDIO SLOW FOOD – 500g
from Producer Riti Alimentari - Delia Riti
11.5 €
Generalmente spedito in 24 ore
VIEW PRODUCT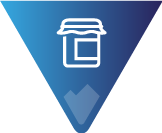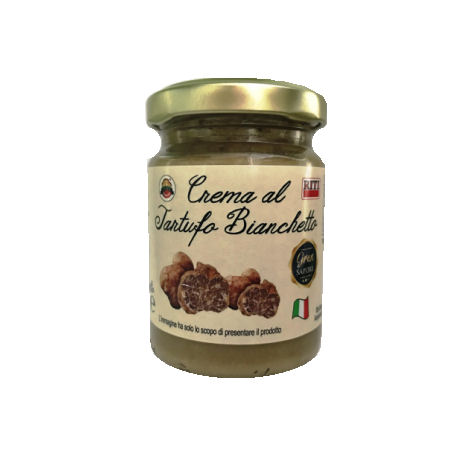 Bianchetto truffle Spread
from Producer Riti Alimentari - Delia Riti
VIEW PRODUCT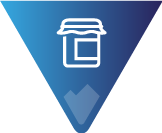 La Favalanciata – Crema spalmabile di fave 100% naturale – PRESIDIO SLOW FOOD – 130g
from Producer Riti Alimentari - Delia Riti
5.5 €
Generalmente spedito in 24 ore
VIEW PRODUCT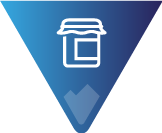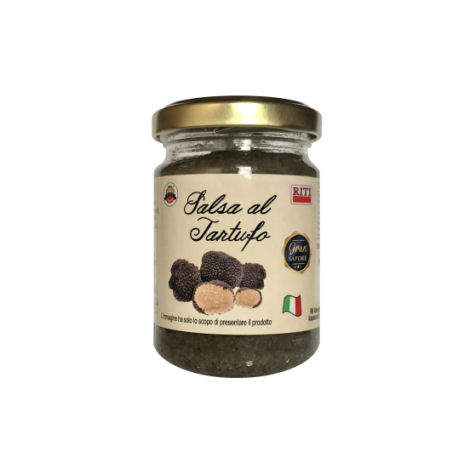 Truffle sauce
from Producer Riti Alimentari - Delia Riti
VIEW PRODUCT