Strawberry and lemon jam
Ingredients: Strawberries, sugar, candied lemon, lemon juice. Strawberry jam with candied lemon cubes from the farm.
Food pairings: Ideal for breakfast with toasted bread and butter, perfect for homemade shortcrust tarts. Excellent with fresh soft cheese (ricotta, stracchino) or blue cheese.
Taste: Sweet and intense with ripe strawberries, lemony aftertaste.
Aroma: Ripe strawberries and lemon.
SIMILAR PRODUCTS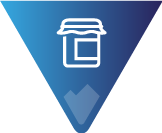 Confettura di Pera Angelica 100% artigianale prodotta nelle Marche – senza glutine, senza coloranti, senza conservanti – 220gr SIGI
from Producer Azienda Agricola SIGI
12 €
VIEW PRODUCT
OTHER PRODUCTS FROM THE SAME MANUFACTURER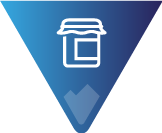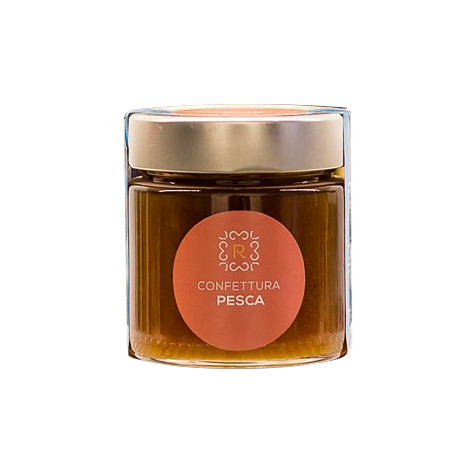 Peach jam
from Producer Pierre Dolce al Cuore
VIEW PRODUCT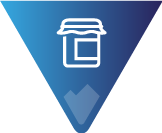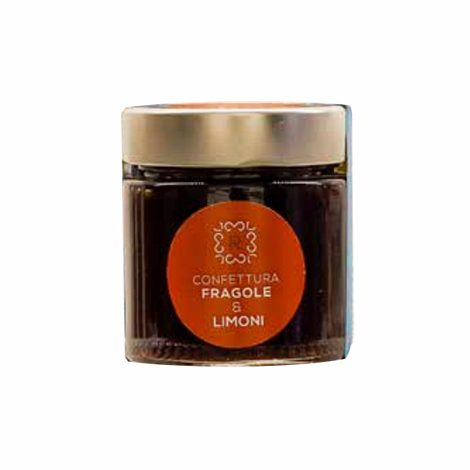 Strawberry and lemon jam
from Producer Pierre Dolce al Cuore
VIEW PRODUCT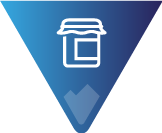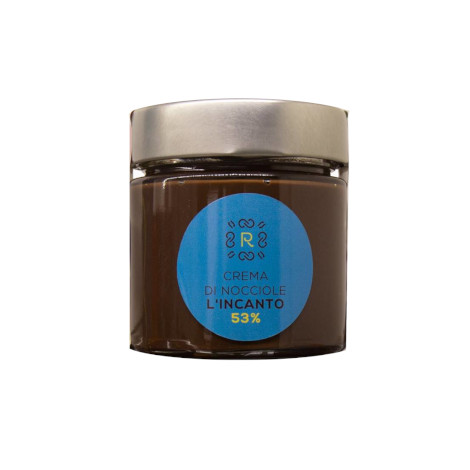 Hazelnut spread "L'incanto" 53%
from Producer Pierre Dolce al Cuore
VIEW PRODUCT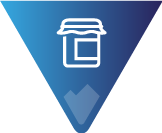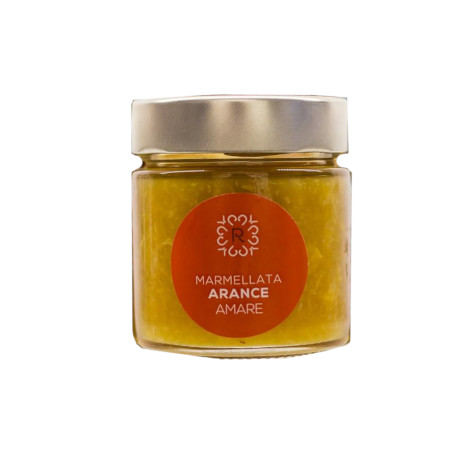 Bitter orange marmalade
from Producer Pierre Dolce al Cuore
VIEW PRODUCT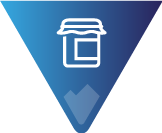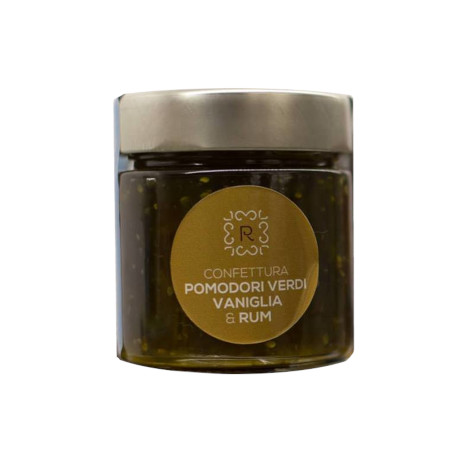 Green tomato, vanilla and rum jam
from Producer Pierre Dolce al Cuore
VIEW PRODUCT