Stringhette pasta
Regina dei Sibillini
This pasta is named after the leather bootlaces that were used to tie the boots of Sibillini mountaineers in the past, stringhette. Elsewhere it is known as spaghetti alla chitarra – macaroni made on the guitar.
The pasta is prepared by rolling the dough over parallel wires on a wooden frame, similar to those of a guitar: hence the name: maccheroni or spaghetti alla chitarra.
Section: square
Length: 260 mm
Thickness: 2.08 mm
Cooking time: 10-12 mins.
SIMILAR PRODUCTS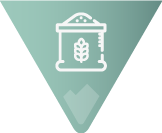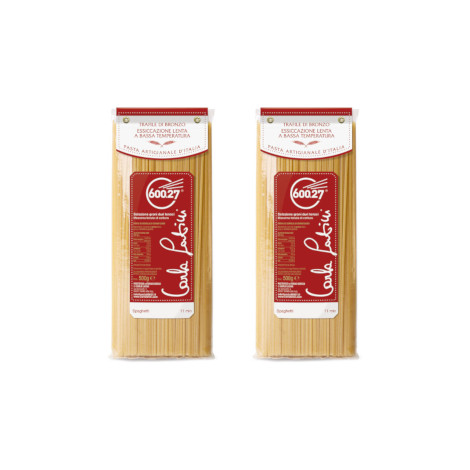 Spaghetti trafile di bronzo – 2 pacchi da 500 gr – Carla Latini
from Producer Pastificio Carlo Latini
12.5 €
Generalmente spedito in 24 ore
VIEW PRODUCT
OTHER PRODUCTS FROM THE SAME MANUFACTURER