Scaglie di tartufo estivo – 80 gr – La Cerqua
The black summer truffle cut at the table will enrich a fresh dish in the warm months with a subtle taste and texture of the Italian countryside.
Used as a garnish, it completes a fresh buffalo mozzarella cheese topped with  marinated anchovies on a bed of seasonal vegetables. You can also turn a simple dish into a special one by adding the summer truffle carpaccio to hard-boiled eggs.
Ingredients: Black summer truffle (Tuber aestivum Vitt) 64%, Italian extra virgin olive oil, salt, aroma.
Expiry date: 48 months from the date of production
Storage: Closed at room temperature. After opening, it can be kept for 7 days (2-4 ° C) refrigerated and covered with extra virgin olive oil. No allergens
Amazon.it Price: 22.45 (as of 10/12/2023 22:00 PST- Details)
€
SIMILAR PRODUCTS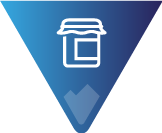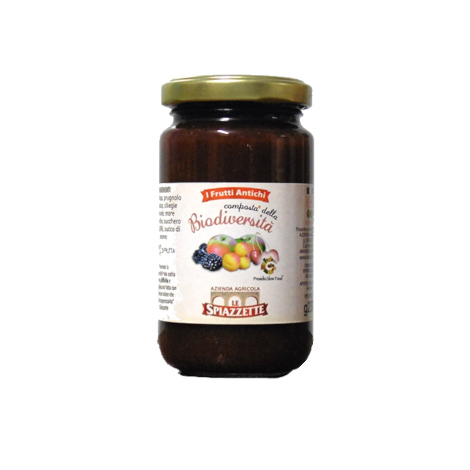 Composta della biodiversità dei Monti Sibillini: il profumo del bosco – NO CONSERVANTI, NO COLORANTI – 100% NATURALE – 230g
from Producer Le Spiazzette
11 €
Generalmente spedito in 24 ore
VIEW PRODUCT
OTHER PRODUCTS FROM THE SAME MANUFACTURER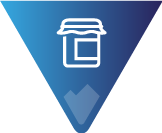 Salsa tarfufata Tuber Aestivum- 250 gr – La Cerqua
from Producer La Cerqua
16.9 €
VIEW PRODUCT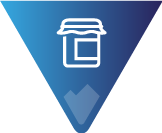 Scaglie di tartufo estivo – 80 gr – La Cerqua
from Producer La Cerqua
22.45 €
VIEW PRODUCT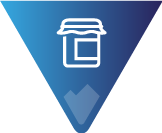 La Cerqua Miele & Tartufo – 250 gr
from Producer La Cerqua
17.9 €
Generalmente spedito in 24 ore
VIEW PRODUCT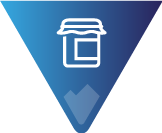 Funghi porcini secchi classe speciale – 50 gr – La Cerqua
from Producer La Cerqua
17.5 €
Generalmente spedito in 24 ore
VIEW PRODUCT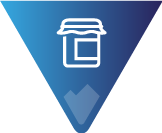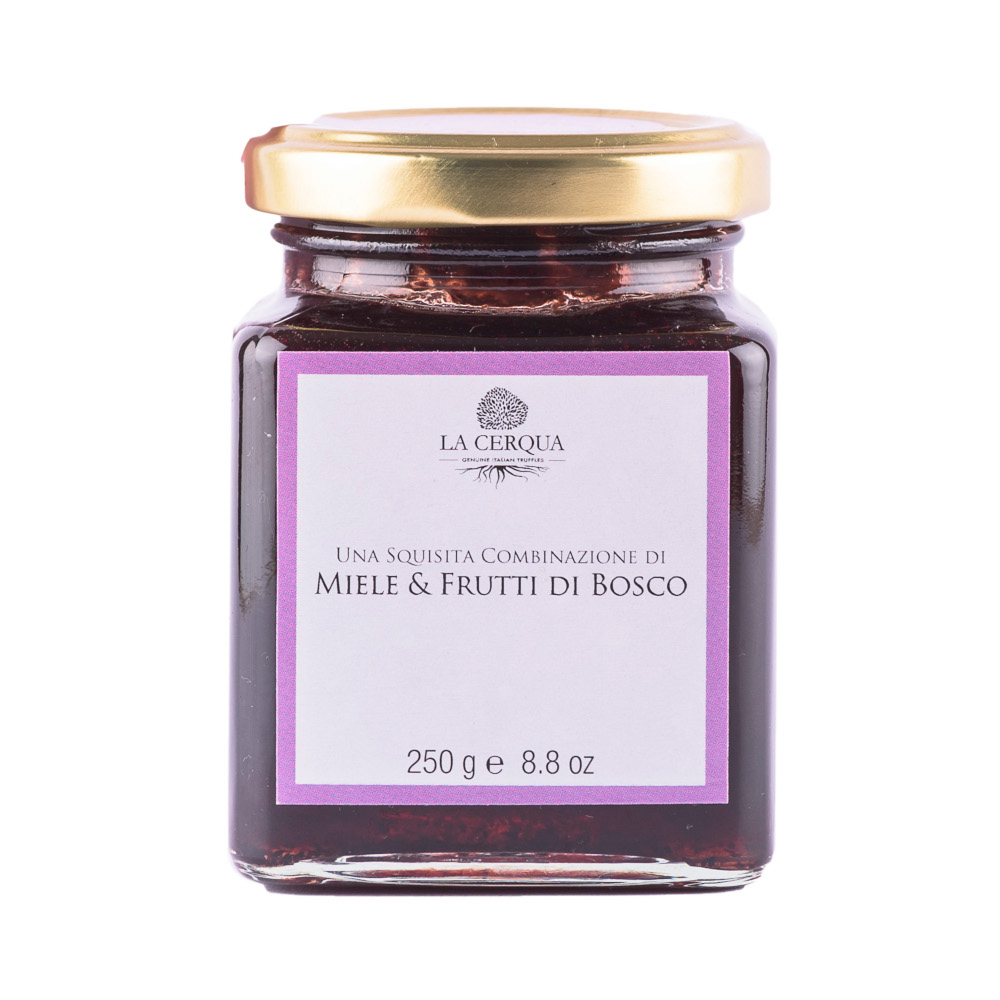 Le Cantine del Cardinale La Cerqua Miele & Frutti di bosco – 250 gr
from Producer La Cerqua
15.9 €
VIEW PRODUCT