Sweet cheese
This raw cheese is characterized by an unmistakable delicate and sweetish scent, with its unmistakable holes. Savouring and tasting it is like a sensory voyage among the scents of the Apennines and its pastures. One bite leads to another!
Its thin rind is yellowish in colour and smooth. It has a cylindrical shape. Its presence should be unmissable during an aperitif or an appetizer.
Aging varies from 20 to 60 days.
SIMILAR PRODUCTS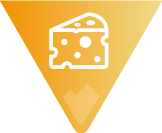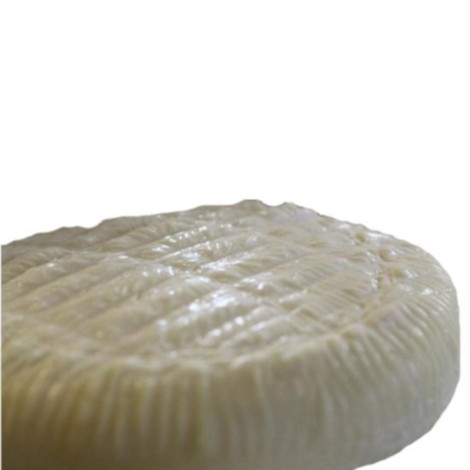 Fortunata – Soft cheese
from Producer Fattoria Angolo di Paradiso di Mulo Roberto Filippo
VIEW PRODUCT
OTHER PRODUCTS FROM THE SAME MANUFACTURER