Sweet pecorino cheese with chilli
Sweet Pecorino cheese with chilli is obtained from the processing of pasteurized sheep's milk, with the addition of chopped chilli.
This product is a result of careful and meticulous processing which starts from the best sheep's milk and lamb or goat rennet, of exclusively natural origin, like all the ingredients used in the preparation.
Aged for 25 days.
OTHER PRODUCTS FROM THE SAME MANUFACTURER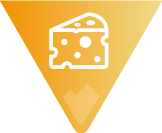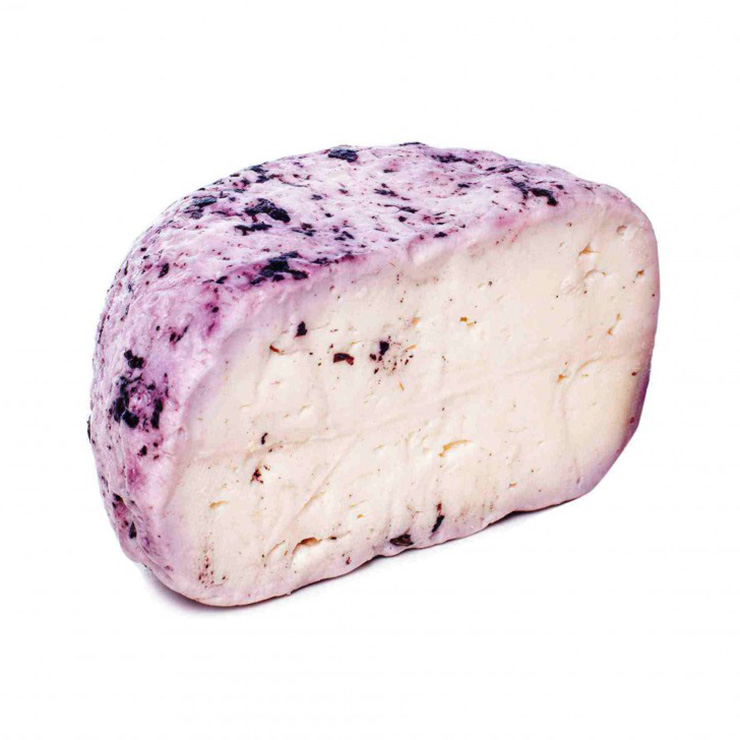 Sweet pecorino cheese with Vinaccia di Vernacchia wine
from Producer Caseificio Di Pietrantonio
VIEW PRODUCT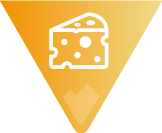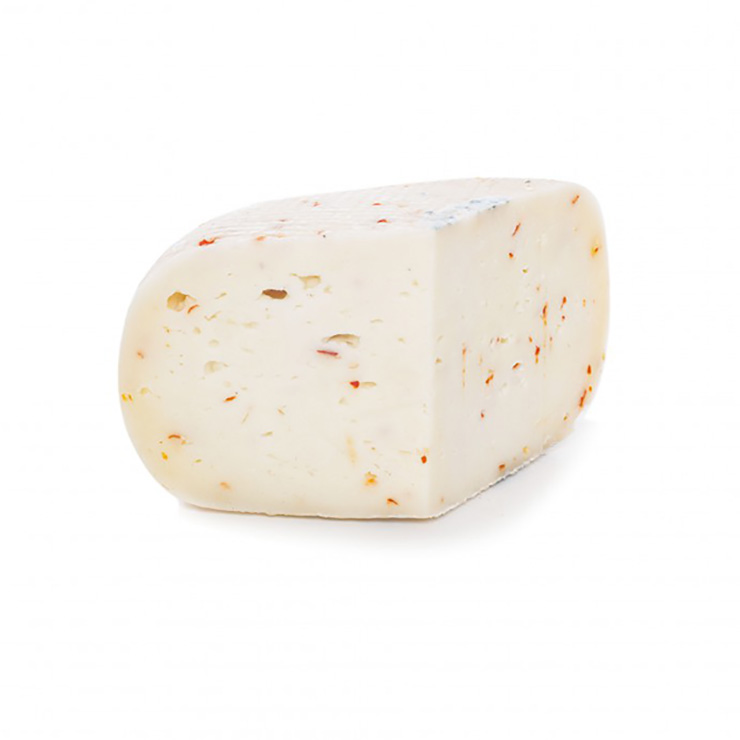 Sweet pecorino cheese with chilli
from Producer Caseificio Di Pietrantonio
VIEW PRODUCT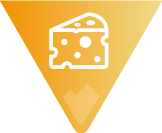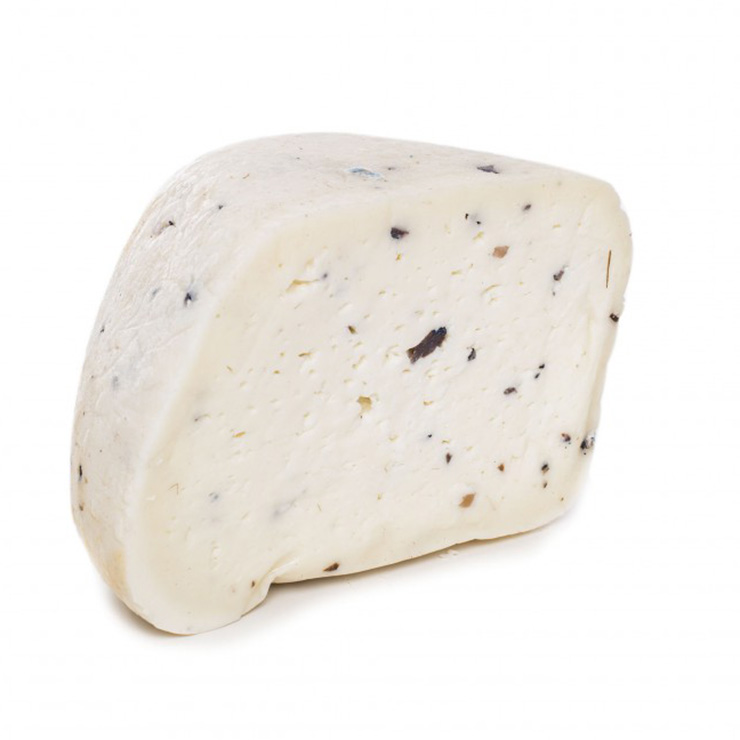 Sweet pecorino cheese with truffle
from Producer Caseificio Di Pietrantonio
VIEW PRODUCT