Verdone – Hard blue cheese
Hard blue cheese, also made from raw milk.
The unbleached molds used in its production transform the components of the cheese and determine a complex and amiable aromatic profile. In a first phase of aging, the bitter taste prevails, which is then substituted by the spicy taste until it reaches the pungent taste when it is aged for over 10 months.
OTHER PRODUCTS FROM THE SAME MANUFACTURER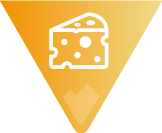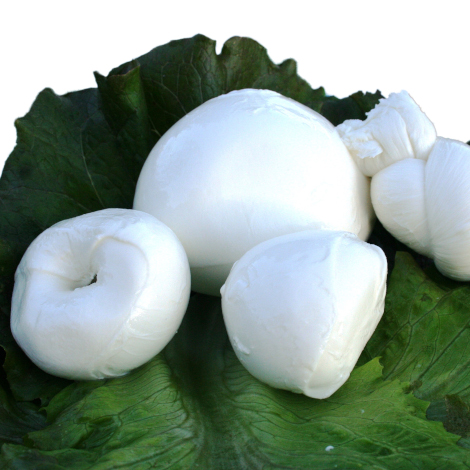 Mozzarella cheese
from Producer Caseificio dal Contadino
VIEW PRODUCT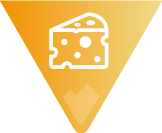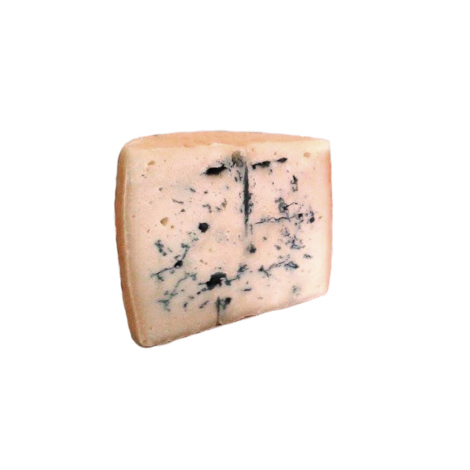 Verdone – Hard blue cheese
from Producer Caseificio dal Contadino
VIEW PRODUCT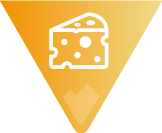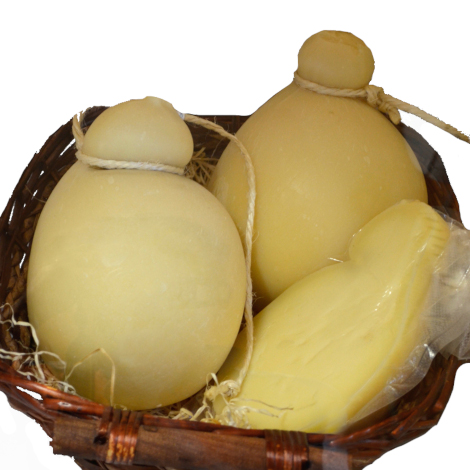 Aged mozzarella cheese
from Producer Caseificio dal Contadino
VIEW PRODUCT