White truffle
The white truffle is considered the most valuable truffle both for its organoleptic characteristics and for the scarcity of specimens that are found every year.
It has an intense, slightly cheesy aroma and taste and gives personality to dishes even when used in small quantities.
Being a speciality for connoisseurs, the fresh white truffle is also perfect as a refined and original gift idea.
The fresh Acqualagna White Truffle (Tuber magnatum Pico) is available from 15th September to 31st January.
SIMILAR PRODUCTS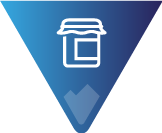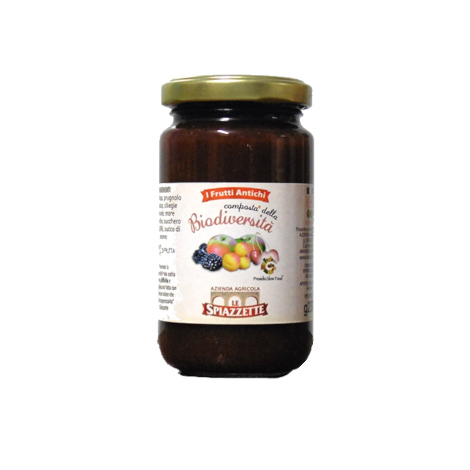 Composta della biodiversità dei Monti Sibillini: il profumo del bosco – NO CONSERVANTI, NO COLORANTI – 100% NATURALE – 230g
from Producer Le Spiazzette
11 €
Generalmente spedito in 24 ore
VIEW PRODUCT
OTHER PRODUCTS FROM THE SAME MANUFACTURER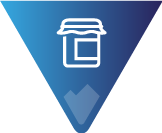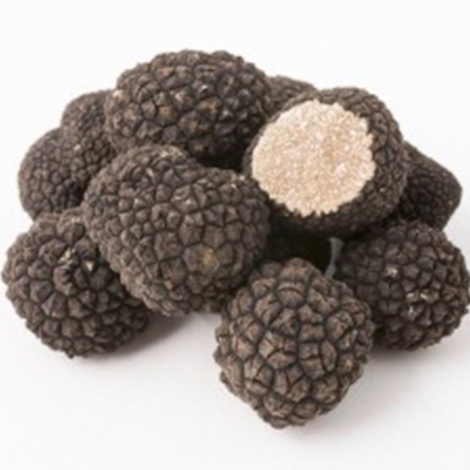 Black summer truffle
from Producer Tartufia
VIEW PRODUCT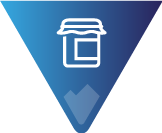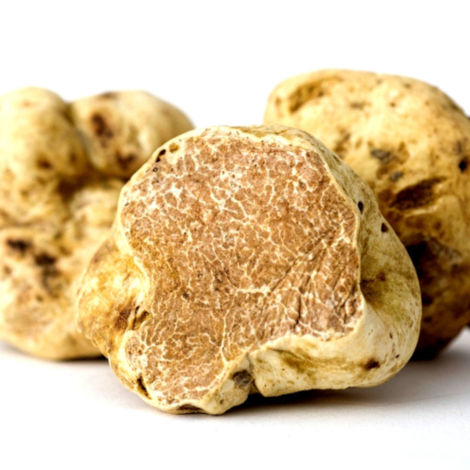 White truffle
from Producer Tartufia
VIEW PRODUCT