La Bona Usanza – Zuppa di Cicerchie e Legumi 720g
The wild pea soup is one of the main dishes of the traditional festival that is held every year in Serra de 'Conti to celebrate the ancient legume.
Only natural ingredients: a bean and chickpea cream (30%) with the addition of Serra de 'Conti wild pea (70%), water and salt without the addition of chemical additives. In less than a quarter of an hour you can savour a simple but nutritious and tasty dish; just prepare a sauté, pour the soup and add two ladles of vegetable stock and let it simmer for a few minutes.
It is advisable to serve in the classic way, in a loaf with a bit of a good extra virgin olive oil and a pinch of chives.
9.5 €
SIMILAR PRODUCTS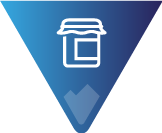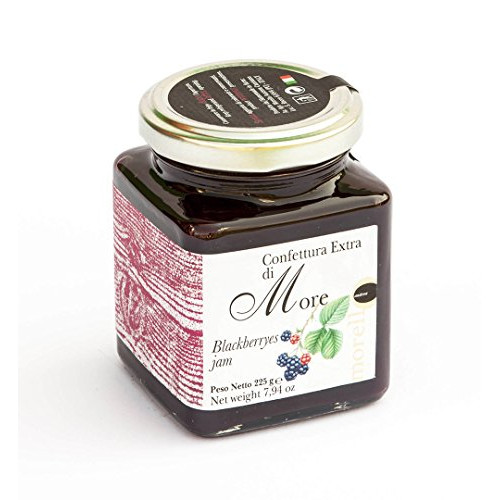 Confettura extra di more 100% artigianale prodotta in Italia senza coloranti né conservanti – 225g
from Producer Azienda Agricola Morello Austera
7.9 €
VIEW PRODUCT
OTHER PRODUCTS FROM THE SAME MANUFACTURER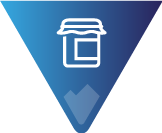 La Bona Usanza – Zuppa di Cicerchie e Legumi 720g
from Producer La Bona Usanza
9.5 €
VIEW PRODUCT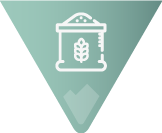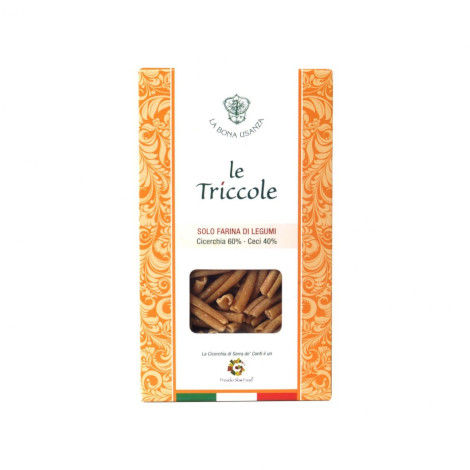 Triccole Gr. 220
from Producer La Bona Usanza
7.9 €
VIEW PRODUCT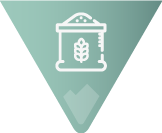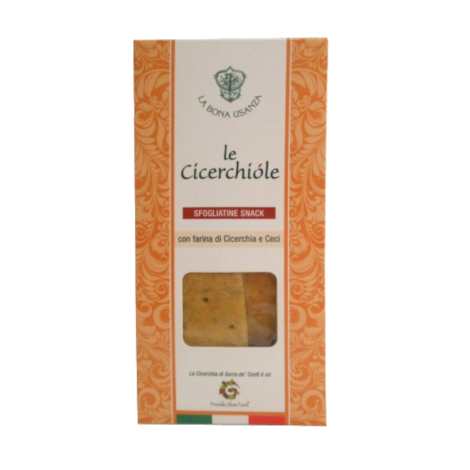 Cicerchiole Gr. 150
from Producer La Bona Usanza
9.9 €
VIEW PRODUCT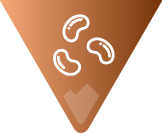 Ceci 500g
from Producer La Bona Usanza
7.5 €
VIEW PRODUCT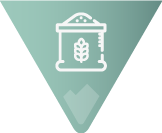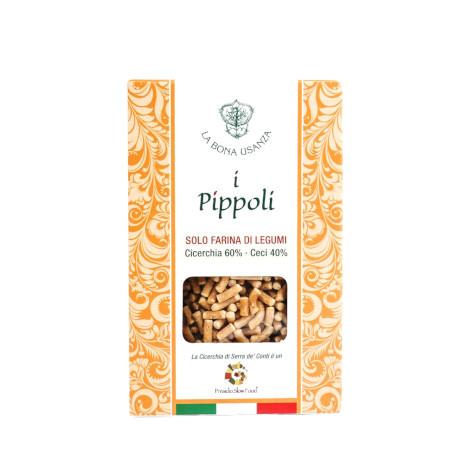 Pippoli Gr. 220
from Producer La Bona Usanza
7.9 €
VIEW PRODUCT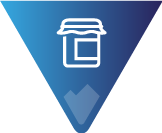 Carciofo di Jesi con Agresto
from Producer La Bona Usanza
8.9 €
VIEW PRODUCT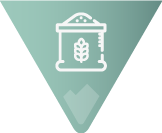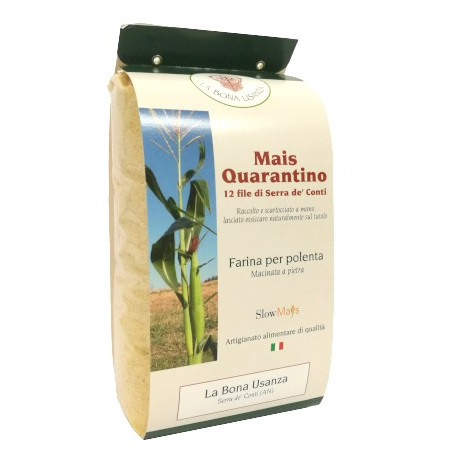 Farina Mais Quarantino Kg. 1,00
from Producer La Bona Usanza
12 €
VIEW PRODUCT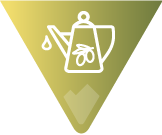 Agresto – aceto dolce a base di mosto
from Producer La Bona Usanza
13.89 €
VIEW PRODUCT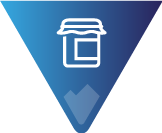 Cipolla di Suasa con agresto 100% naturale – 130g
from Producer La Bona Usanza
8.9 €
VIEW PRODUCT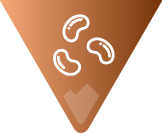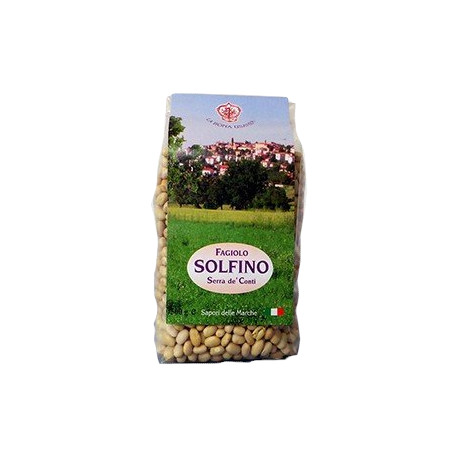 Fagiolo Solfino – 500gr
from Producer La Bona Usanza
17.5 €
VIEW PRODUCT