Yellow peaches in syrup
A handmade artisanal production according to the rural tradition respecting the following phases: harvesting of yellow pears, inspection and washing, peeling (when needed), weighing, adding water, sugar and lemon juice, filling the jars, cooking in waterbath, that allows them to be vacuum-sealed and naturally preserved, labelling.
The manual processing allows for inspection of each piece of fruit giving the maximum guarantee of quality. The products do not contain colourants or preservatives.
SIMILAR PRODUCTS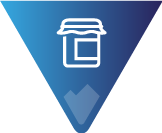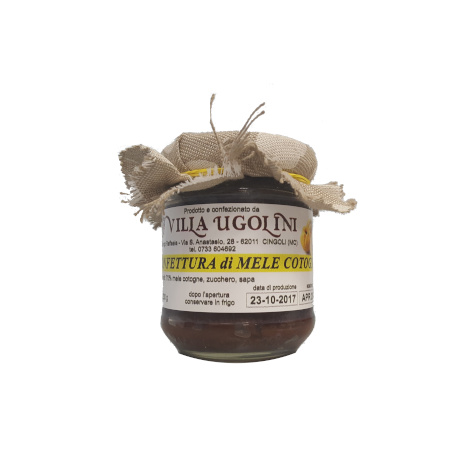 Confettura di mele cotogne – 200gr – Villa Ugolini
from Producer Villa Ugolini
10.5 €
Generalmente spedito in 24 ore
VIEW PRODUCT
OTHER PRODUCTS FROM THE SAME MANUFACTURER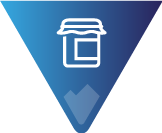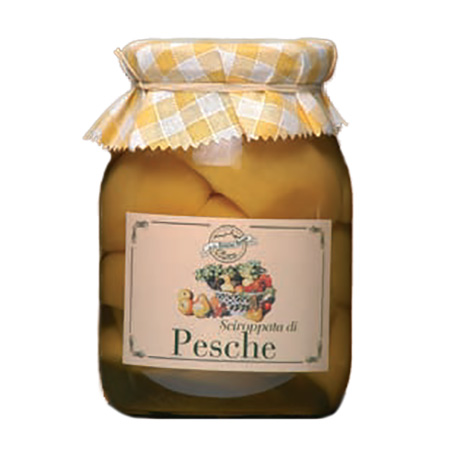 Yellow peaches in syrup
from Producer Azienda Agricola Catalini Sergio
VIEW PRODUCT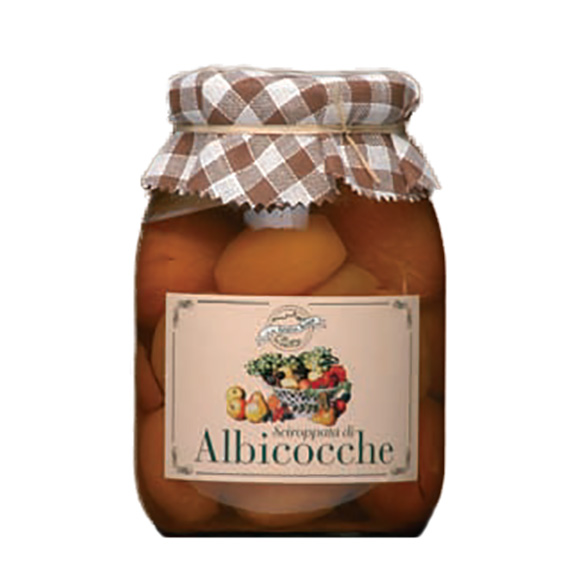 Apricots in syrup
from Producer Azienda Agricola Catalini Sergio
VIEW PRODUCT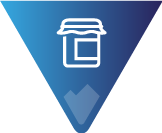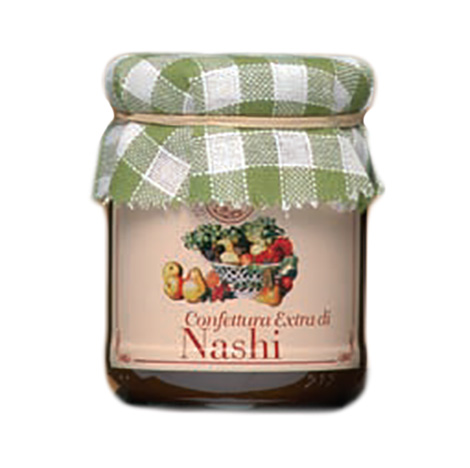 Nashi pear in syrup
from Producer Azienda Agricola Catalini Sergio
VIEW PRODUCT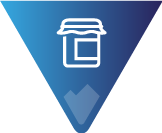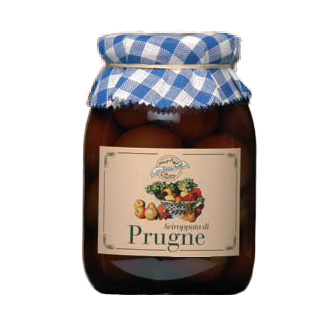 Plums in syrup
from Producer Azienda Agricola Catalini Sergio
VIEW PRODUCT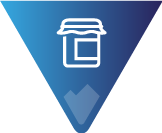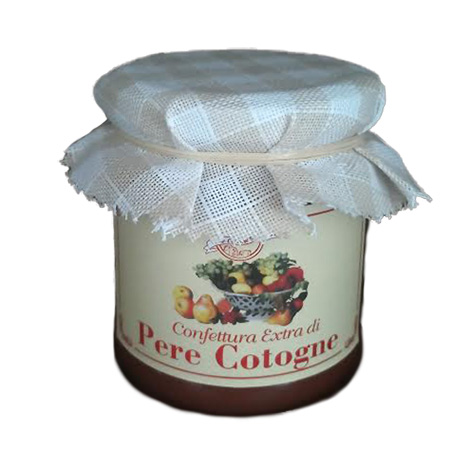 Quince pears in syrup
from Producer Azienda Agricola Catalini Sergio
VIEW PRODUCT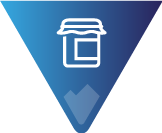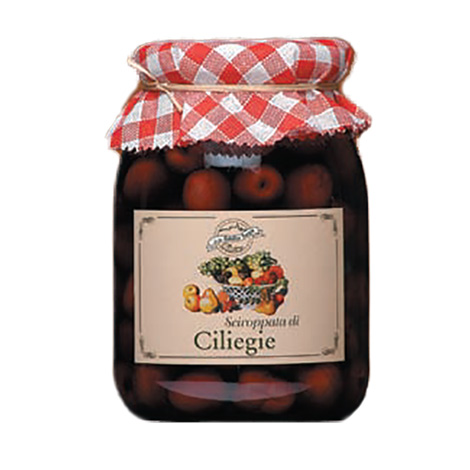 Cherries in syrup
from Producer Azienda Agricola Catalini Sergio
VIEW PRODUCT