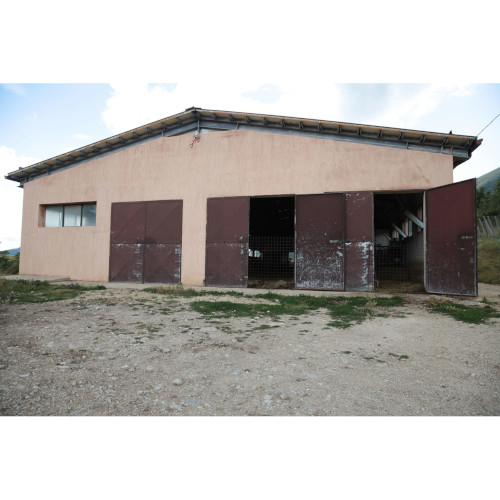 Azienda Agricola De Carolis
The company is made up of Mrs. Natalina Marsili and her husband, Mr. Luigi De Carolis, whose name has been given to Azienda Agricola De Carolis.
Among woods and meadows of Civita, the Natalini / De Carolis family breed all dairy animals: sheep, goats and cows to produce excellent and authentic cheese (pecorino, caprino and cow milk cheese) at about 1,200 meters above sea level. They have about 400 sheep, 30 goats and about 10 cows.