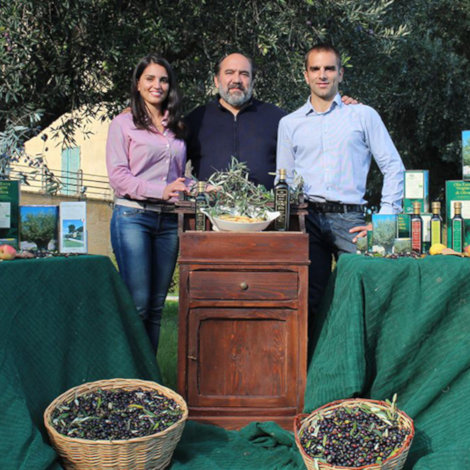 Agrituristica Olivicola Biologica Conca d'Oro
This business has been passed down from father to son for four generations. The company has over 13,000 olive trees that stand out on the hills of the Piceno hinterland, facing south-east. This particular arrangement favours a slow maturation of the fruit and gives the oil a special fragrance and flavour.
The product has attention paid to during all its phases: from the cultivation of olives and milling to bottling. This represents an additional guarantee of quality and authenticity of the true zero-mileage product.