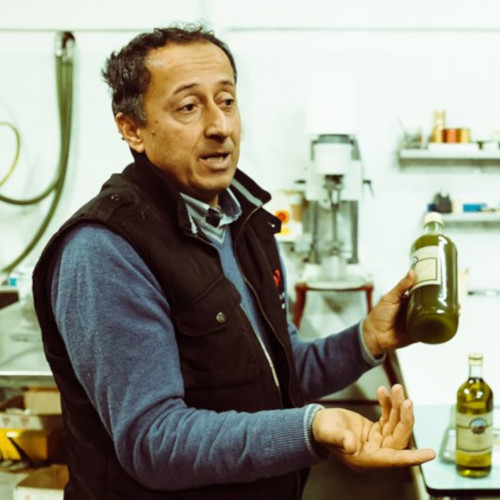 Antico Frantoio Alessandrini
Just go past the walls of the splendid Castle of Moresco and you get to the Alessandrini oil mill. A 40-year-long passion that becomes quality oil.
The customer can go to the oil mill to personally choose the olives, follow the processing stages and finally take home their oil obtained from the chosen olives.
PRODUCTS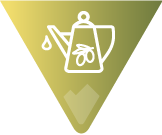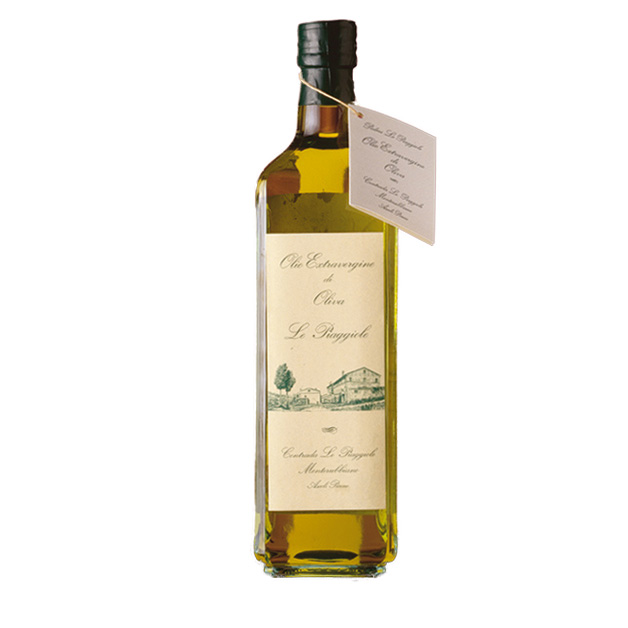 Le piaggiole EV olive oil
from Producer Antico Frantoio Alessandrini
VIEW PRODUCT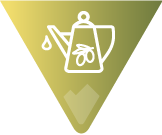 Blend EV olive oil
from Producer Antico Frantoio Alessandrini
VIEW PRODUCT