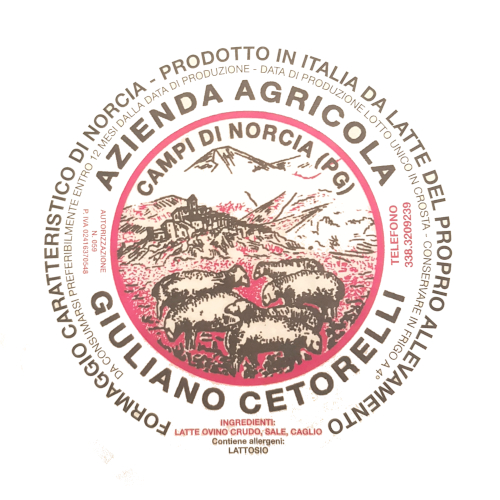 Azienda Agricola Giuliano Cetorelli
The company was founded in the 1930s and has been passed down from generation to generation. First the grandparents, then the parents, and now the children.
Now the company is run by Giuliano, a young 30-year-old who had the values of respect for nature transmitted to him by his family.