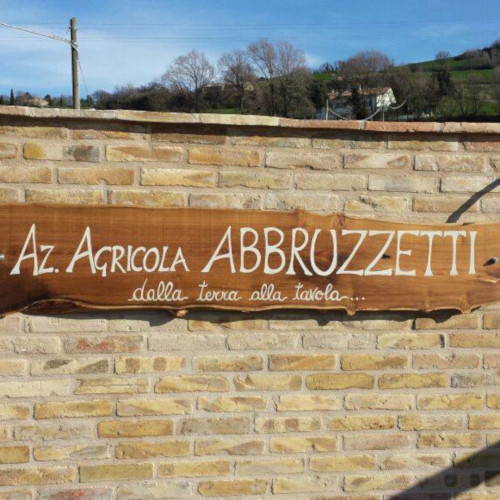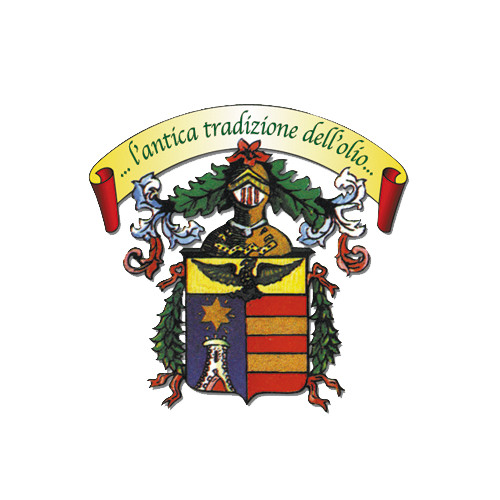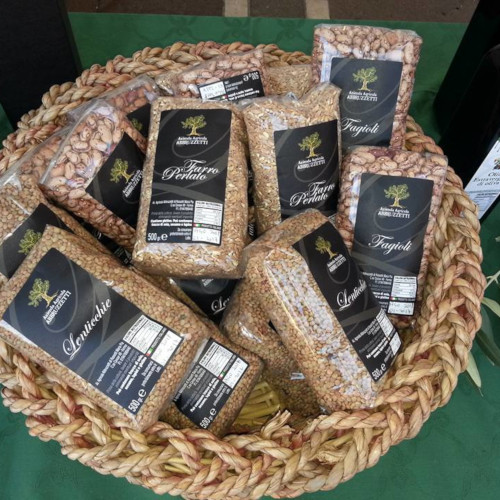 Azienda Agricola Abbruzzetti
Travellers who occasionally find themselves walking along the winding roads that run through the hills of Fermo can admire the most unique and typical landscape of central Italy: green hills with soft curves, ancient villages, vast vineyards and olive treetops.
In this area, in Monterubbiano, Mr. Silvestro Abbruzzetti decided to buy an oil mill to add value to the already well-known farm. It was 1930. Many things have changed since then. In the last thirty years the oil mill has been managed by the grandchildren Silvio, Loriana and Maria Pia. Together, they have directly managed and carried out this activity with a lot of passion and competence. They have attended courses for professional tasters and panel leaders, refresher courses and have constantly been following the evolution in the sector.
Throughout the years the Abbruzzetti farm has made multifunctionality its strength. It has expanded creating a tasting point and a panoramic agri campsite and recreational centre with a swimming pool in the territory of Fermo. Every year, from March to September , it is possible to enjoy the tranquillity on a beautiful terrace overlooking the Adriatic Sea, taste genuine and strictly seasonal products and traditional dishes from Marche region. In the same period it is possible to stay on the agri campsite with its 25 well-equipped camping pitches.