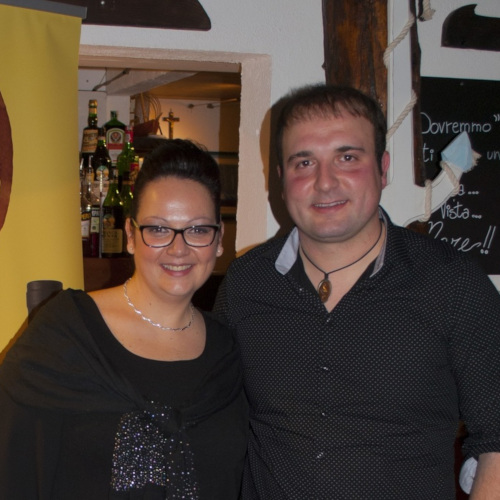 Azienda Agricola Ballarini Leonardo
The Azienda Agricola Ballarini Leonardo was founded in 1994 mainly as a cereal manufacturer and then expanded its activity to the wine sector in 1996. There are also more than 190 plants of sour cherries (Prunus Cerasis) that give life to sour fruits, rich in melatonin, beta carotene, pectin and vitamin C, from which we obtain the flavoured drink based on wine and sour cherry, and the sour cherry extra jam.
In addition to vineyards and orchards, the Azienda Agricola Ballarini also has an olive grove with over 90 olive trees of local varieties such as Frantoio, Raggia, Leccino.