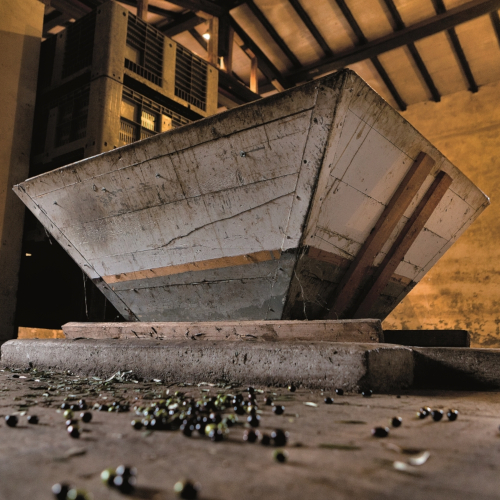 Azienda Agricola Biologica Antonio Bachetoni
Antonio Bachetoni farm is located in the hills north of Spoleto and covers an area of about 1,200 hectares. The nature and the climate of the place have always favoured the production of oil, truffles and fine meat. All has always been done using organic farming methods.
The realization of these products is strictly connected to the daily hard work in a job that knows how to adapt to the most modern methodologies but that, still today, follows the rhythms and techniques of the rural tradition of these lands.
It is also thanks to this commitment and the love for nature and respect for man that the oil, the truffle and the meat of the Azienda Agricola Biologica Antonio Bachetoni possess high quality characteristics.