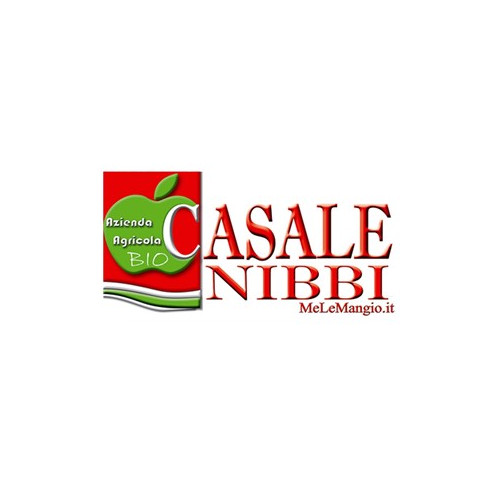 Azienda Agricola Biologica Casale Nibbi
The Casale Nibbi organic farm is located in Amatrice, in the Gran Sasso and Monti della Laga National Park: an uncontaminated environment characterized by the millenarian Italian farming culture.
It has been operating in the zootechnical and agricultural sector for five generations, combining ancient traditions with the tools offered by technological progress, placing itself in the avant-garde position among the local economic activities.
The lands of the Azienda Agricola Biologica Casale Nibbi are partly arranged as follows: an orchard for a total area of about eleven hectares of which about eight with apples and about three with cherries, and the remaining part used for the production of durum wheat and fodder crops for livestock feeding and grazing. In the stables there are about 150 dairy cows bred in a semi-wild state.
PRODUCTS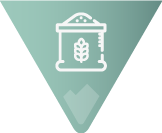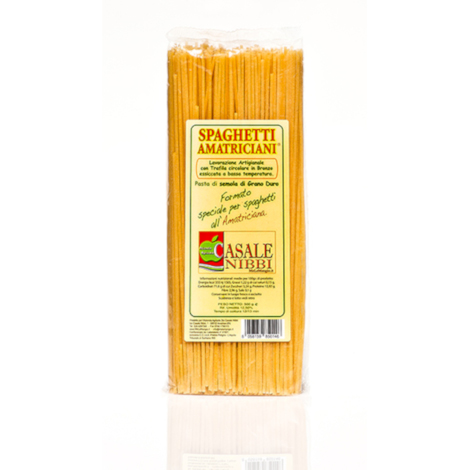 Amatriciani spaghetti pasta
from Producer Azienda Agricola Biologica Casale Nibbi
VIEW PRODUCT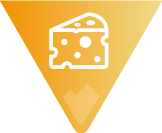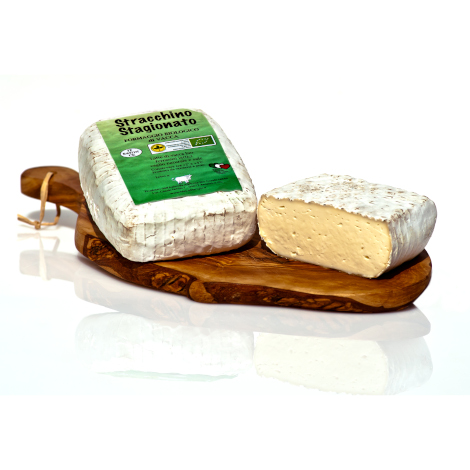 Aged Stracchino cheese
from Producer Azienda Agricola Biologica Casale Nibbi
VIEW PRODUCT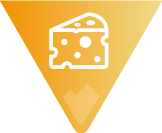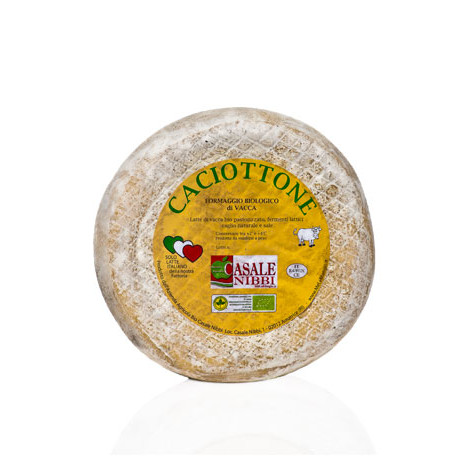 Soft cheese
from Producer Azienda Agricola Biologica Casale Nibbi
VIEW PRODUCT