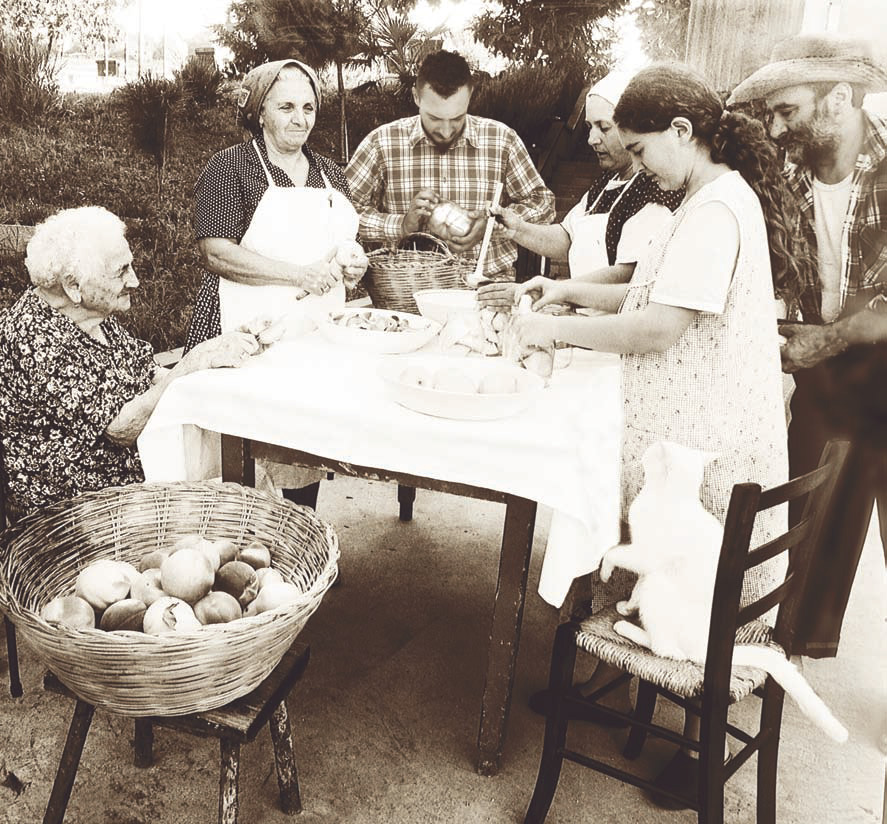 Azienda Agricola Catalini Sergio
The Catalini Company,surrounded by lush hills, is situated in the Marche outback just a few kilometres from the Adriatic Sea. Favoured by a mild climate all year round and by the fertile soil of the Aso river valley, the Catalini company produces, with passion and love of nature handed down for generations, fruits of many varieties and of the best quality. They are looking for improvement in the cultivation techniques every year.
The selected fruit is carefully washed, peeled, cut (if necessary) and put with water, sugar and lemon juice in glass jars that are boiled in a water bath. All products are obtained from cultivation with low environmental impact.