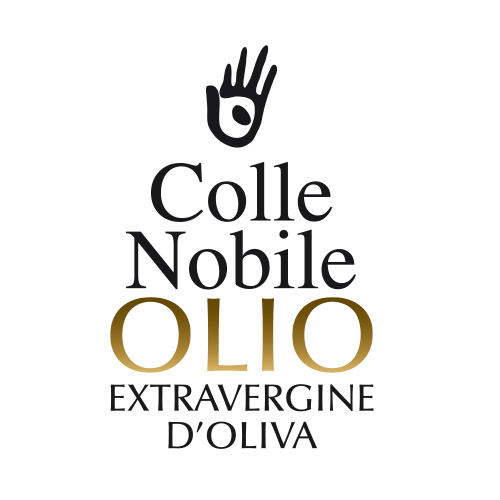 Azienda Agricola Colle Nobile di Tonti Giorgio
The Tonti Giorgio farm is located in San Marcello at 230 metres above sea level- it is an ideal area for the cultivation of olive trees. The Tonti family have lived here for years and have always linked their family history to the production of oil, combining the good traditions of the past with the innovations of the present. They have always worked with respect and defended the territory and the environment.
The oil is obtained from the olives of two farms in San Marcello and Jesi and sold directly in the company point of sale or in wine shops and high-quality shops.
PRODUCTS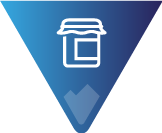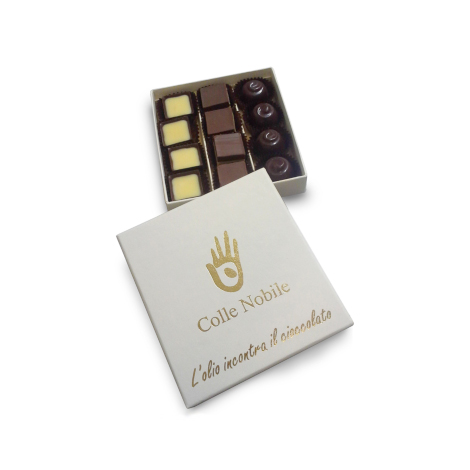 Chocolate pralines with monovarietal oil
from Producer Azienda Agricola Colle Nobile di Tonti Giorgio
VIEW PRODUCT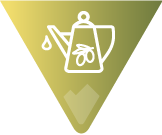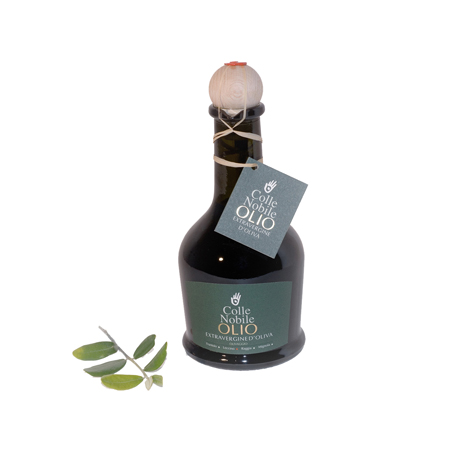 Leccino EV olive oil in amphora
from Producer Azienda Agricola Colle Nobile di Tonti Giorgio
VIEW PRODUCT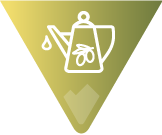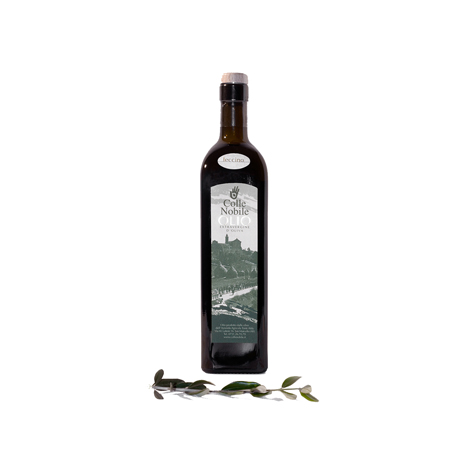 Leccino EV olive oil
from Producer Azienda Agricola Colle Nobile di Tonti Giorgio
VIEW PRODUCT