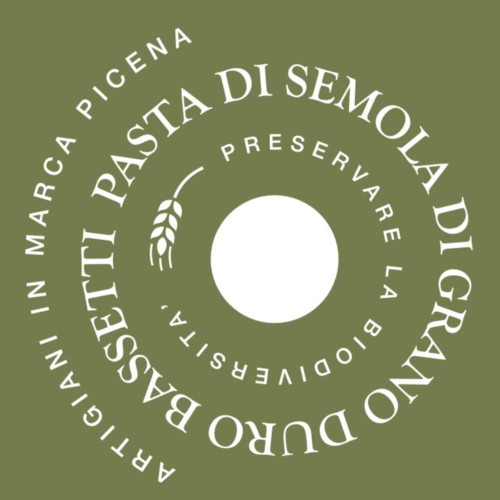 Azienda Agricola Fienarolo
Azienda Agricola Fienarolo is managed by two lively young cousins who have bet on their territory and on themselves to be able to put all the tenacity and strength into doing well. The goal has been to re-establish the ancient tradition linked to the Piceno land of the Sibillini mountains: the cultivation of pink apples.  
In addition to growing 7 hectares with 4000 pink apple trees of the Sibillini Mountains, Alessandro and Jacopo Bassetti are trying to bring back other ancient Marche cultivars.  Hence there are 200 pear trees of ancient varieties, 200 peach trees of ancient varieties, and 380 soft olive trees from Ascoli.
This year, Azienda Agricola Fienarolo has reserved a hectare of land for cultivation of wheat called Senatore Cappelli. From this excellent variety, the two cousins make excellent pasta: spaghetti, penne and mezze maniche.
PRODUCTS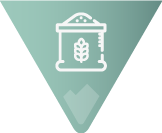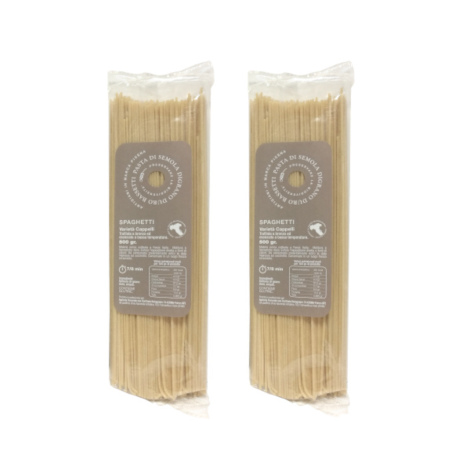 Cappelli spaghetti pasta – two 500-gram packs
from Producer Azienda Agricola Fienarolo
VIEW PRODUCT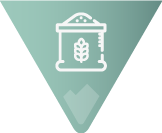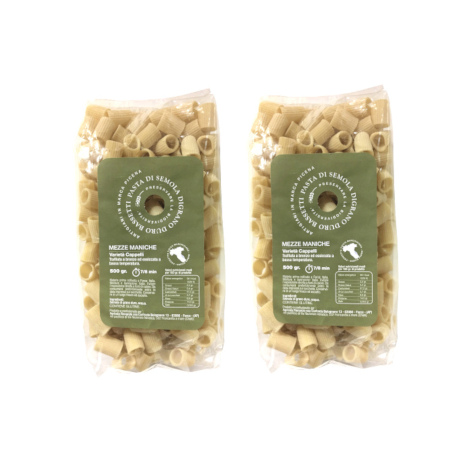 Cappelli Mezze Maniche pasta – two 500-gram packs
from Producer Azienda Agricola Fienarolo
VIEW PRODUCT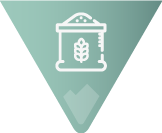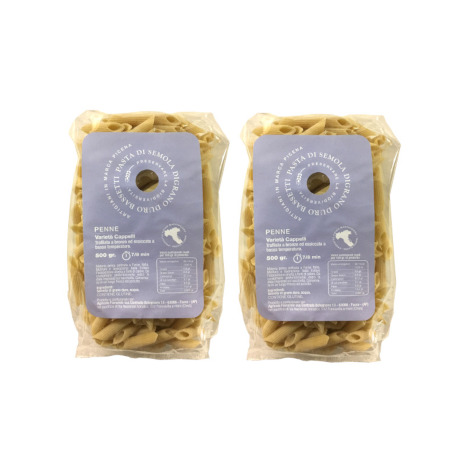 Penne varietà Cappelli – 2 pacchi da 500 gr
from Producer Azienda Agricola Fienarolo
VIEW PRODUCT