 Azienda Agricola I Colli
The decision to live and start a farm in Sabina is primarily linked to oil. I Colli farm discovered magic 5 years ago. They found it in the red and fertile lands of Salento where two elderly farmers became owners of this millenary art.
The company is in Poggio San Lorenzo, in Sabina in the province of Rieti, a beautiful small town like many villages in our country. Our company is along the "Via di Francesco" between Rieti and Rome, a beautiful path to be discovered.
Azienda Agricola I Colli believes in the enhancement and strengthening of the territory and of what is connected to it – typical products. What you want to undertake is a research on how much has been lost in this sector over time: traditional crafts, recipes and much more. The owners take care of the crops without pesticides, aiming at already existing crops, expanding the activity to the horticultural and aromatic shrub crops.
PRODUCTS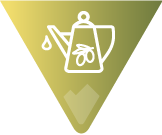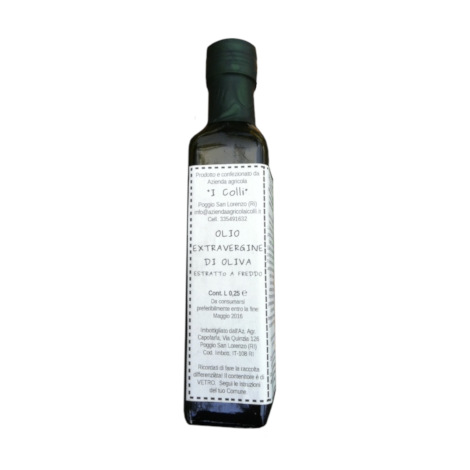 EV Olive oil – I Colli
from Producer Azienda Agricola I Colli
VIEW PRODUCT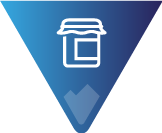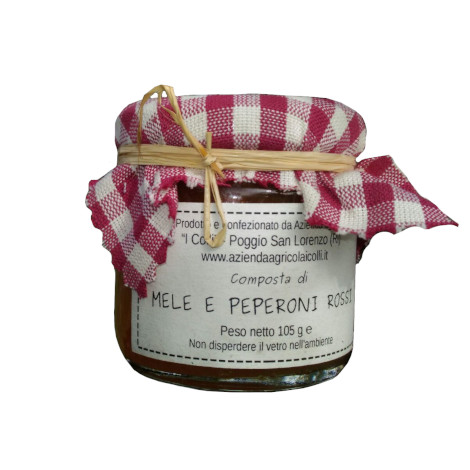 apple and red pepper preserve
from Producer Azienda Agricola I Colli
VIEW PRODUCT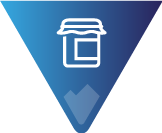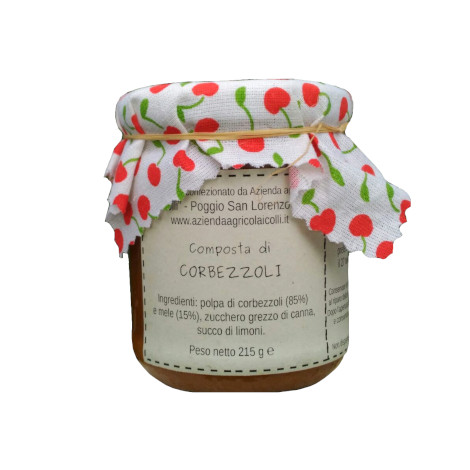 Strawberry tree jam
from Producer Azienda Agricola I Colli
VIEW PRODUCT