Azienda Agricola Scolastici
The Scolastici farm extends in the Macereto uplands, at 1,000 meters above sea level in the Sibillini Mountains National Park. For five generations it has been dedicated to the care and breeding of Sopravvissane sheep, an indigenous breed of the area, now in danger of extinction.
The company directly follows the entire supply chain, from the transformation of milk immediately after milking in the small company laboratory to the maturation of pecorino and salted ricotta cheese. Time does all the rest. By continuing that ancient craft and adapting it to modern techniques, the company obtains a simple and unique product of good quality. Times have changed but the care, attention, constant search for high quality have remained intact today as it used to be on the Scolastici farm. 
PRODUCTS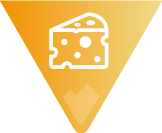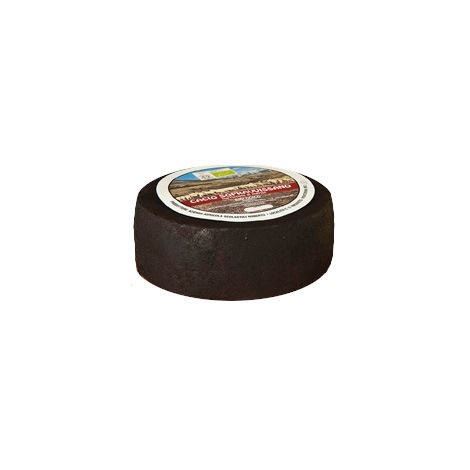 Cheese barrel-aged in Merlot
from Producer Azienda Agricola Scolastici
VIEW PRODUCT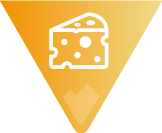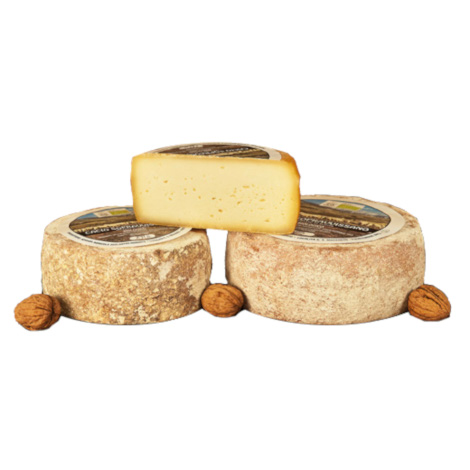 Cheese aged in a cave
from Producer Azienda Agricola Scolastici
VIEW PRODUCT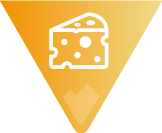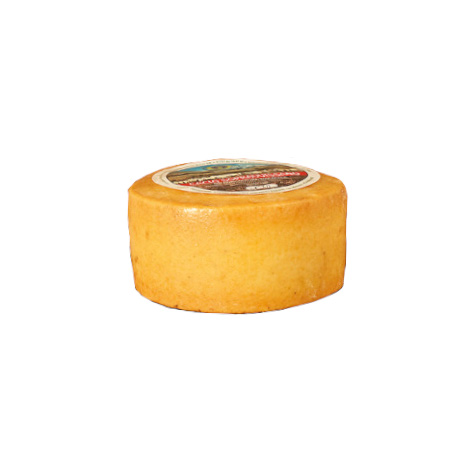 Aged cheese
from Producer Azienda Agricola Scolastici
VIEW PRODUCT