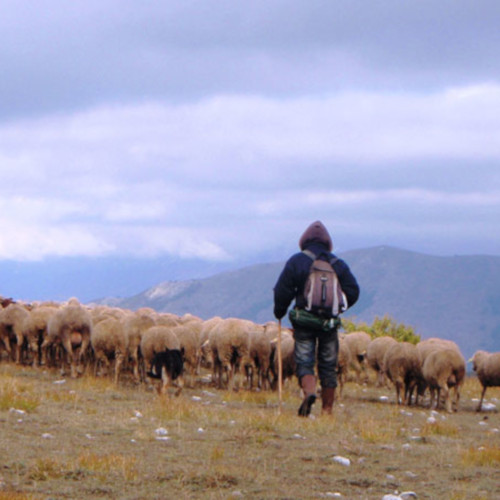 Bioagriturismo La Porta dei Parchi
La Porta dei Parchi organic farm is located in Anversa degli Abruzzi. The company is made up of the original agro-zootechnical part with sheepfold, dairy, direct point of sales and a barn, and of the actual part with its agritourism and the agricultural didactic and social operations including a classroom. Throughout the year the main activity is cheese production and breeding.
The company was founded in 1977 as incredibly risky business to re-evaluate the mountain environment in a total depopulation and link innovation to traditional agricultural production.
Set in a dream landscape, La Porta dei Parchi is a short distance from all the parks in Abruzzo and offers guided and non-guided excursions on foot, by car, by bicycle or on a horse. There are also informative courses on organic production, cheese making, medicinal plants , natural food, and typical non-GM products.   
PRODUCTS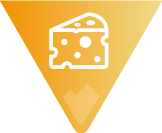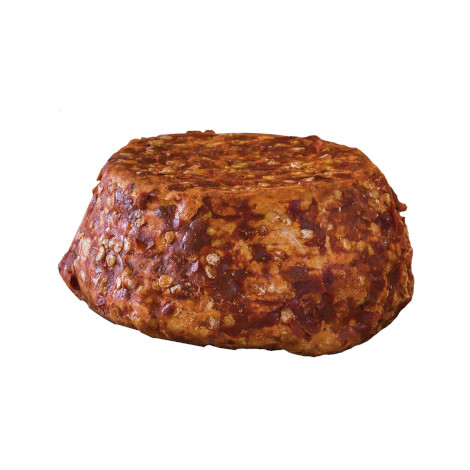 Smoked ricotta cheese with chilli
from Producer Bioagriturismo La Porta dei Parchi
VIEW PRODUCT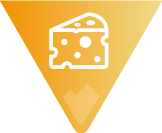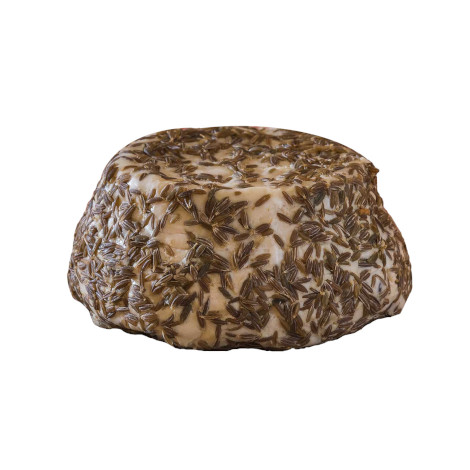 Smoked ricotta cheese with cumin
from Producer Bioagriturismo La Porta dei Parchi
VIEW PRODUCT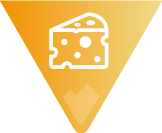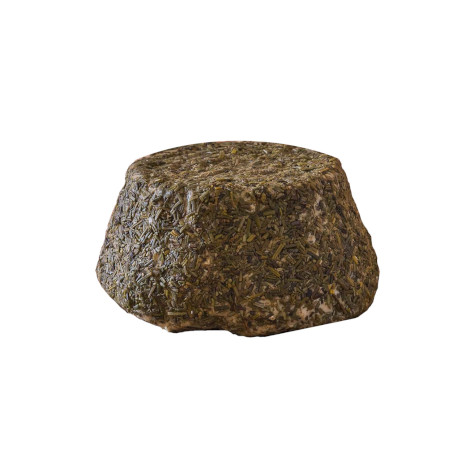 Smoked ricotta cheese with rosemary
from Producer Bioagriturismo La Porta dei Parchi
VIEW PRODUCT