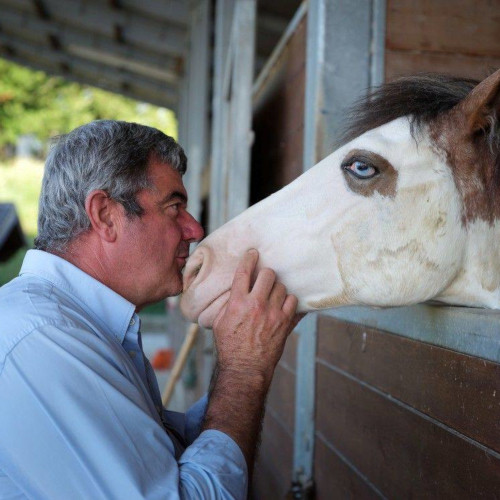 Casale Talevi
Marco Talevi is a businessman who has decided to devote himself totally to his farmhouse. His commitment and his passion are evident in every detail of his property. Together with his co-workers, he will welcome you and make you appreciate his land and the territory and he will also give you tips on how to have a good time here.
In addition to staying at the beautiful facilities of Casale Talevi, it will be possible to go horse riding or attend a proper riding school.
The customers of Casale Talevi can also taste the typical products of the area. Casale Talevi is also a holiday farm where you can taste the horticultural products of the company, among which the artichokes stand out. There are also delicious sauces and oil produced – all excellent and in the house.