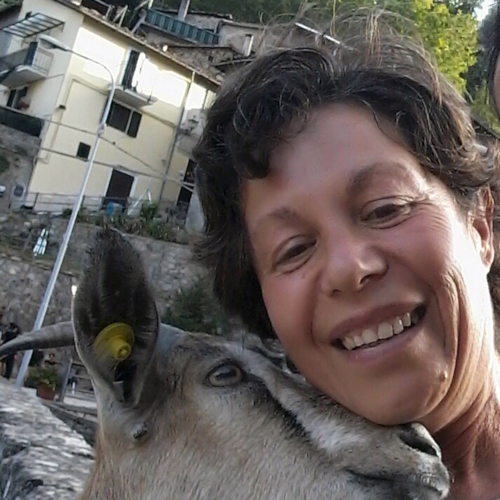 Coop. Rinascita 78
"Nearly 40 years ago, a group of young dreamers decided to stay in their own land, instead of emigrating in search of fortune like everyone else". a cooperative was born called Rebirth 78.
The 1980s were approaching, and talking about sustainable and organic agriculture seemed absurd at the time: it was time for progress and change. In that very moment a group of young people decided to invest in their territory, enhancing the flavours that arise in the beautiful mountains and wild areas that they called home: an investment not only aimed at survival but also to come up with a solution to the key social question: how to re-evaluate an area of Italy considered marginal and isolated at the time?
Coop. Rebirth 78: a name and a mission. Reborn together, starting from the territory and traditions that have resisted despite everything, investing in the goodness of the earth and animals.