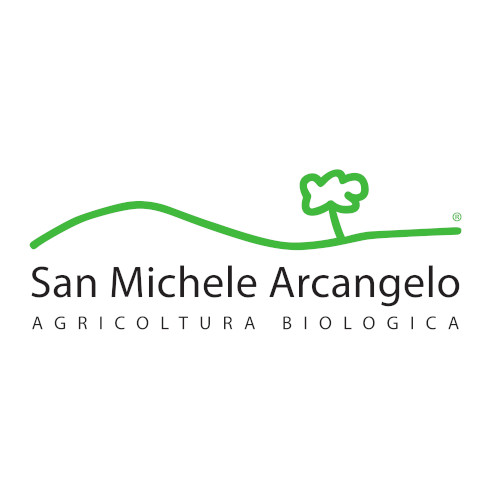 Cooperativa Sociale Koinonia
Among the fragrant and generous hills that separate Corridonia from Monte San Giusto, in the province of Macerata, San Michele Arcangelo has grown since 2007.
This company is dedicated to care for the fruits of the earth with passion for the goodness offered by nature. Around the village there are forty-eight hectares of aromatic clods, cultivated according to the ancient ways and with a new desire for the future. This place is capable of offering suggestive colours as the seasons change.
In this landscape treated with knowledge and with sensitivity towards organic production, a wide variety of products are made: from wines to olives, from fruit to vegetables and more.
PRODUCTS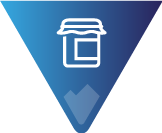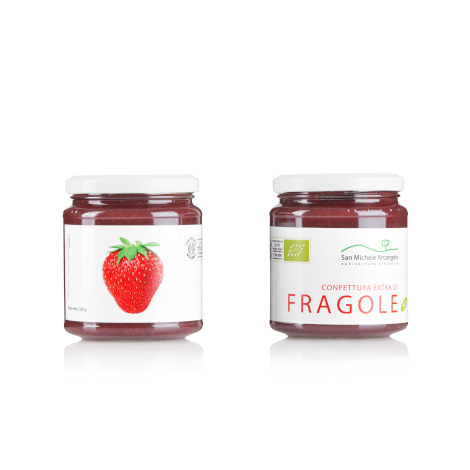 Organic strawberry extra jam
from Producer Cooperativa Sociale Koinonia
VIEW PRODUCT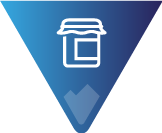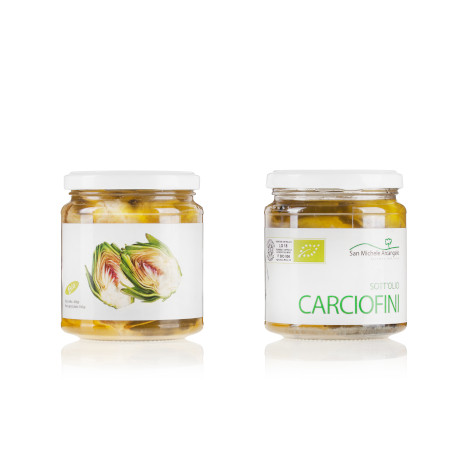 Artichokes in oil
from Producer Cooperativa Sociale Koinonia
VIEW PRODUCT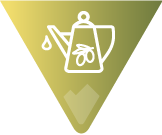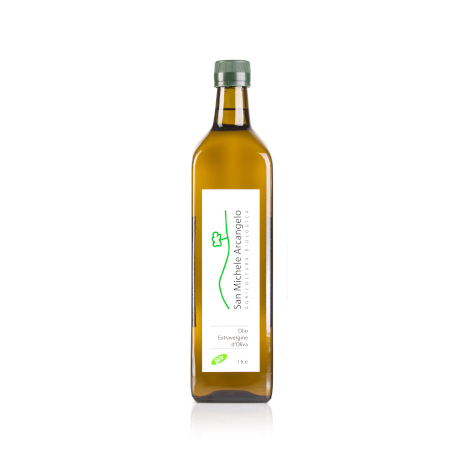 Organic EV olive oil
from Producer Cooperativa Sociale Koinonia
VIEW PRODUCT