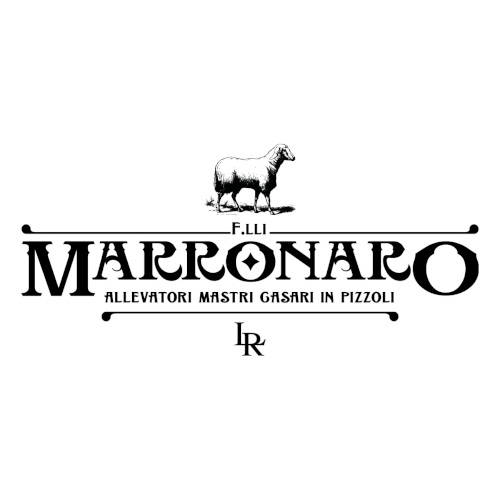 F.lli Marronaro
F.lli Marronaro company is the custodian of the ancient pastoral traditions of Abruzzo thanks to the skilful work of Lino and Rodolfo. Pecorino di Pizzoli is an ancient and typical mountain cheese from Abruzzo. It takes its name from the village of the Alta Valle Aterno on the slopes of the Gran Sasso d'Italia, which is known for its ancient dairy tradition.
Sheep milk, goodness of which is linked to the authenticity of the fodder and the pastures, was coagulated with skilful experience, handed down from father to son.
Today the stainless steel boilers have replaced the typical copper pots, the curd is no longer broken with the balloon whisk called spino but with rotating mechanical stirrers. The clotting and cooking temperatures are the traditional ones though to ensure that the original flavours are not lost in time.