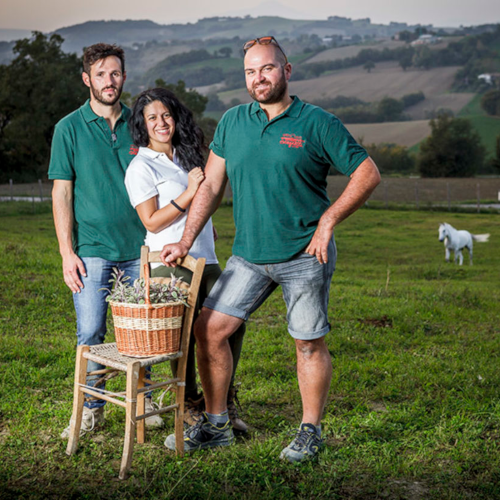 Fattoria Scagnetti
Fattoria Scagnetti was founded in 1932 when grandfather Vinicio bought the first 16 hectares of land with enormous sacrifice. Since then the owners' house is on a beautiful hill at the foot of the Sibillini Mountain.
Over the years, his sons Ariano and Sandro and then their nephew Francesco and niece Rosaria have been working side by side farming and perfectly combining tradition and innovation at the same time.
Parents and children, aware of the importance of a healthy and sustainable agriculture, decided to embrace completely organic agriculture in 2004. They wanted to return to the origins and have greater respect for nature and traditions. The farm is still a family business, now run by children with their parents.
PRODUCTS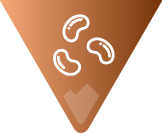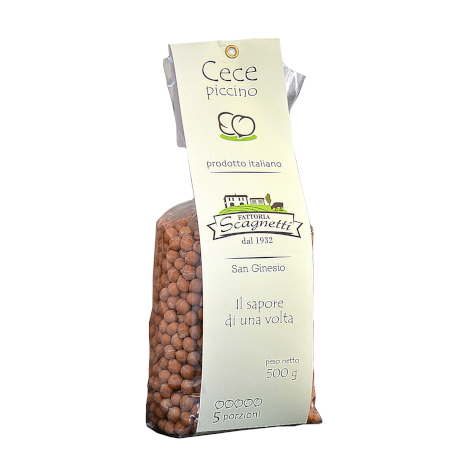 Little chickpea
from Producer Fattoria Scagnetti
VIEW PRODUCT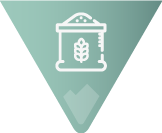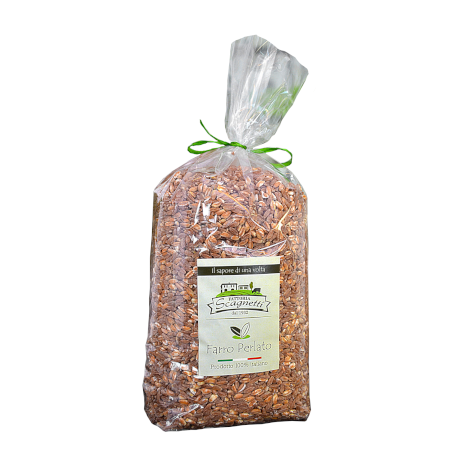 Pearl spelt
from Producer Fattoria Scagnetti
VIEW PRODUCT