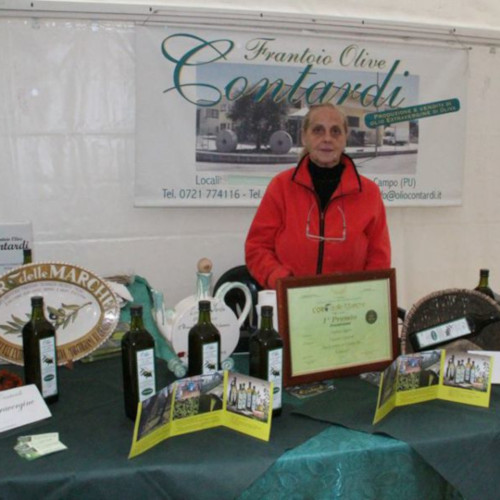 Frantoio Olive Contardi di Angeli Carlo
Over 60 years dedicated to the activity of millers, first grandfather Francesco Contardi then his daughter Teresa Contardi. In 1985, after having acquired the maximum experience in the oil sector, with willpower, love and passion for family business, her son Carlo Angeli took over and decided to pursue a production of high quality oil exclusively to trigger the placing on the market.
The crusher is made according to the modern processing line of cold milling with centrifugal extraction. It is an innovative machine that allows the extraction without the use of water. The winner of several awards and competitions, including one in Moscow, Contardi oil is characterized by a very low degree of acidity, it is free of defects, rich in polyphenols, intense green in colour, fruity, fresh and harmonious.
PRODUCTS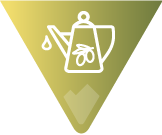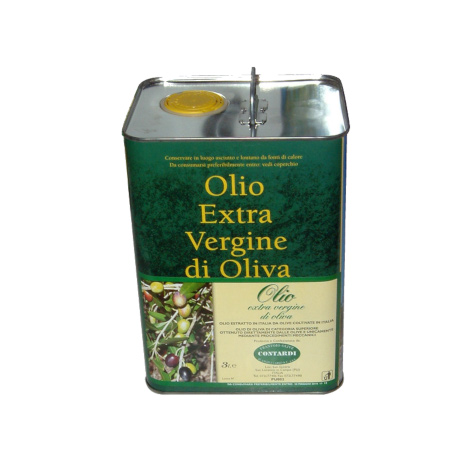 EV olive oil in tin can
from Producer Frantoio Contardi di Angeli Carlo
VIEW PRODUCT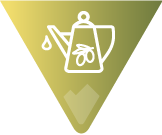 EV olive oil
from Producer Frantoio Contardi di Angeli Carlo
VIEW PRODUCT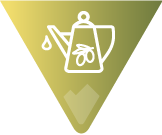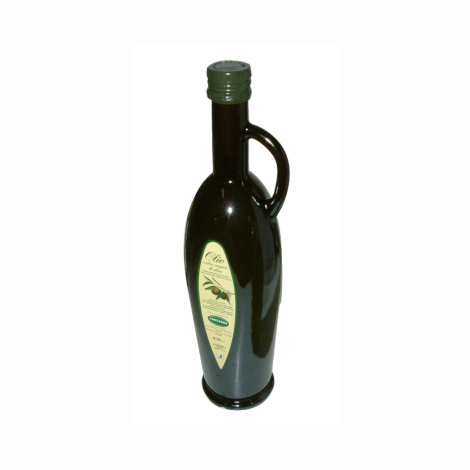 EV olive oil in amphora
from Producer Frantoio Contardi di Angeli Carlo
VIEW PRODUCT