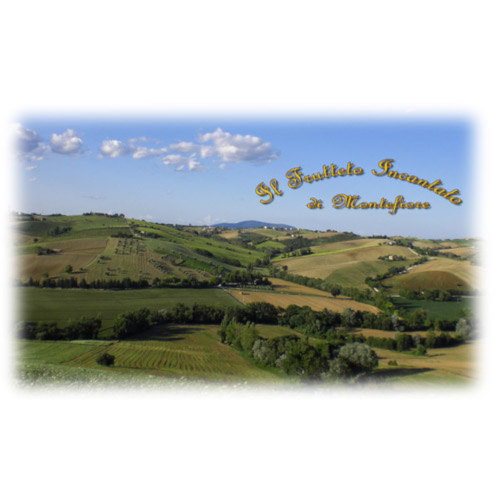 Il frutteto incantato di Montefiore
Recanati, the city of poetry, welcomes this farm on its slight slopes. The inspiration comes from the landscape.
It is the simple gestures of the owners who, after having picked the fruit from their trees, go to work and compose authentic products, without additives, "thinking that those products first of all would have savoured our children and our seniors".
PRODUCTS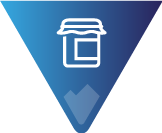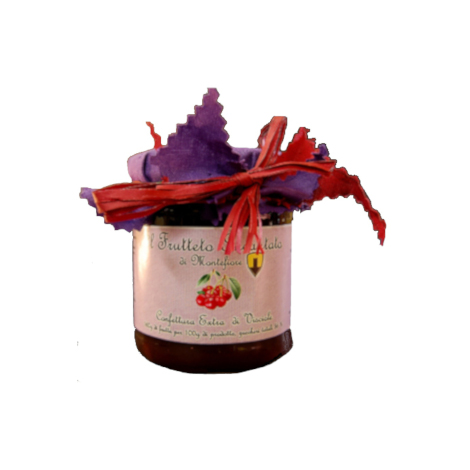 Sour cherry extra jam
from Producer Il frutteto incantato di Montefiore
VIEW PRODUCT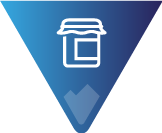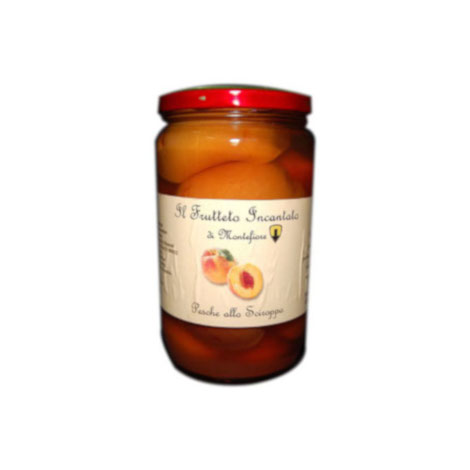 Peaches in syrup
from Producer Il frutteto incantato di Montefiore
VIEW PRODUCT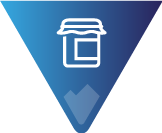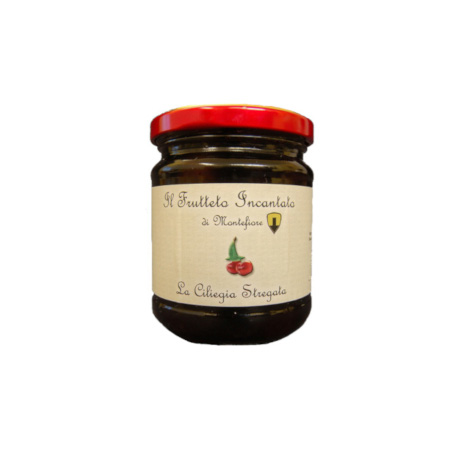 Ciliegia stregata
from Producer Il frutteto incantato di Montefiore
VIEW PRODUCT