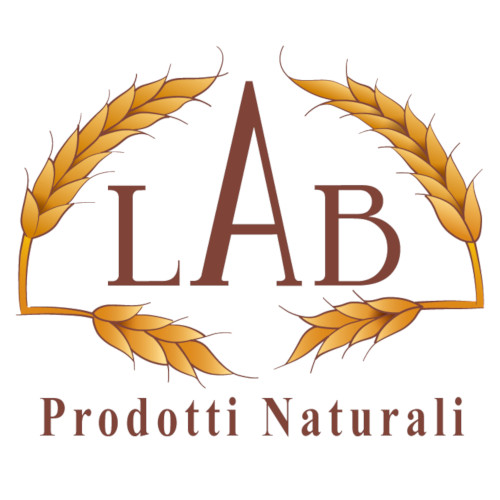 LAB Prodotti Naturali
LAB of Bellesi Luigi is an artisanal and natural laboratory of bakery products that was born in 1988 in Montecosaro. Today it is based in San Ginesio. Both places have the Orange Flag and are among the most beautiful villages in Italy.
The work of Luigi and his team is the search for natural ingredients of the highest quality and above all local ones to make a cultural, social and economic statement with a clear and transparent label in all its aspects that guarantees and protects all the ingredients and their derivation. In all this, LAB emphasizes the environment and respect for nature.