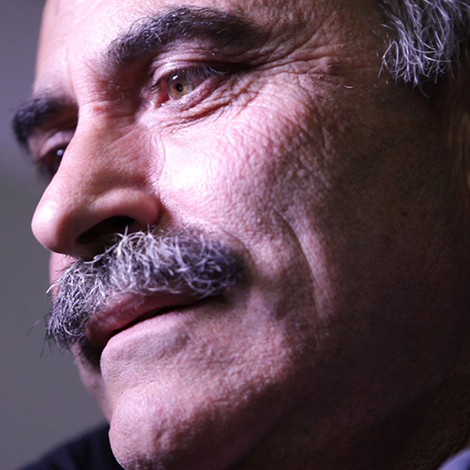 Le Pietraie di Sambuchi Dante
The "Le Pietraie" farm is located in the heart of Italy, on the hills north of Umbria, on the border with Tuscany. Dante Sambuchi, after a thirty-year experience in studying and working in Milan in the arts sector and achieving success and important awards, decided to take care of and revive the family business. He directed it towards the production of high quality extra virgin olive oil to obtain an extra virgin olive oil of superior category. The farm currently occupies 33 hectares.
All hectares are under organic farming, of which 18 hectares are destined for the cultivation of olive trees.The olives are harvested exclusively by hand in the months of late October and early November, during the ripening phase. In this way you find in the oil the scent and the freshness of the olive with a pronounced bitter spicy finish, which is a typical characteristic of the Moraiolo variety.
Dante Sambuchi does not forget the aesthetic approach to life. So among the olive groves, sudden appearances emerge. They are the sculptures that the farmer artist composes as a sort of metaphysical framework.