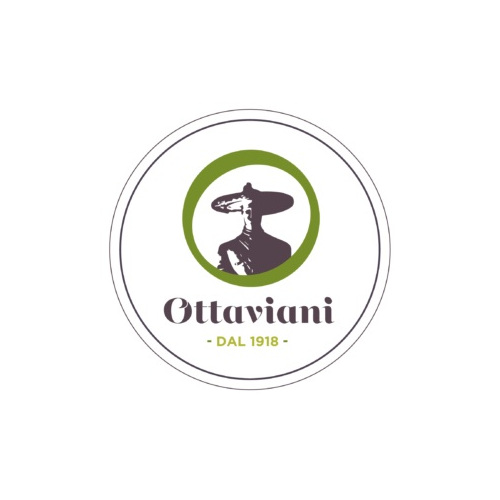 Azienda Agricola Ottaviani
This company is located in the town of Santa Pelagia, on the slopes of the beautiful hilly landscape of Capestrano and it boasts a centuries-old tradition. The wise and millenial art of pressing olives was undertaken – in fact – as early as 1918 by Mr. Giovanni Gentile.
Today the oil mill boasts countless innovations that have made it possible to optimize oil processing time and production, ensuring a healthy EVO that preserves its organoleptic priorities, offering benefits to our organism thanks to cold pressing.
PRODUCTS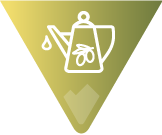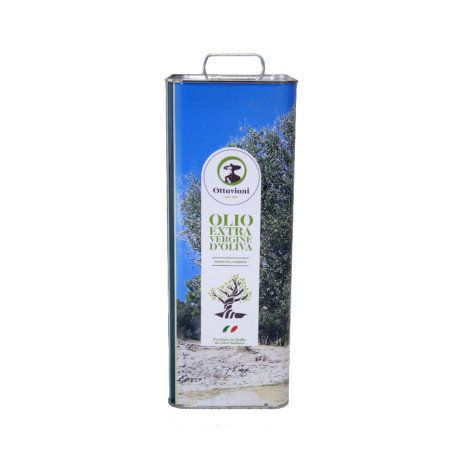 Il Guerriero EV olive oil in tin can
from Producer Oleificio Ottaviani
VIEW PRODUCT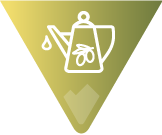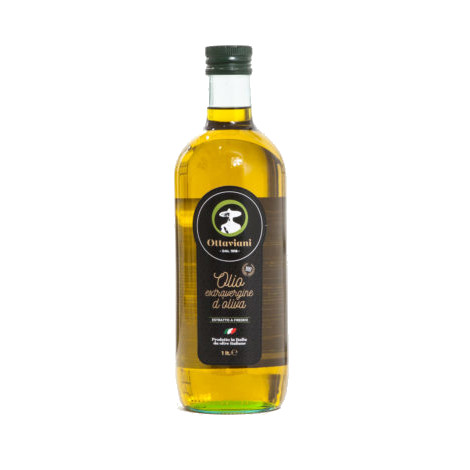 Valle del Tirino EV olive oil
from Producer Oleificio Ottaviani
VIEW PRODUCT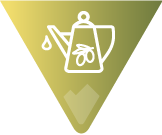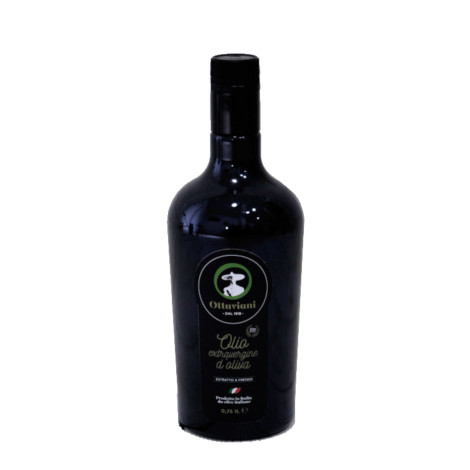 Il Guerriero EV olive oil in bottle
from Producer Oleificio Ottaviani
VIEW PRODUCT