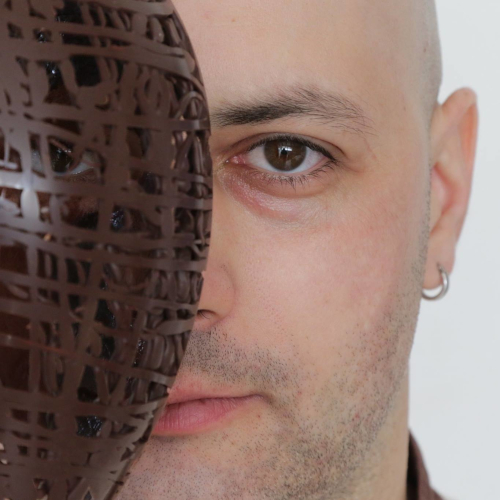 Pierre Dolce al Cuore
"Honeycomb is a sweet word, sweet to the heart and healthy to the body"- this is how the company Pierre Dolce al Cuore presents itself. Two hearts and one passion animated by a great love that binds Riccardo Pelagagge and Nicoletta Kent Fazi.
A passion that pushed them to undertake this new adventure together with the aim of creating pastry products aimed at excellence: a result pursued with patience, wisdom and traditional craftsmanship.
In addition to delicious jams, you can enjoy excellent chocolate and tasty juices or fruit nectars at Pierre Dolce al Cuore.